1. Blackout Chocolate Cake Protein Shake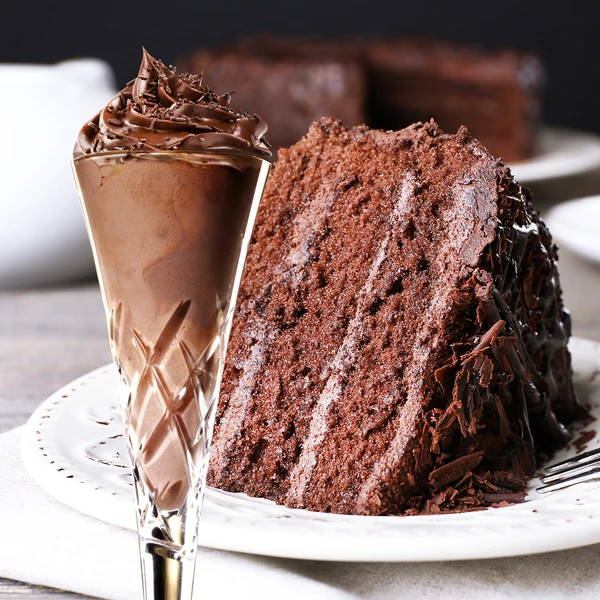 Dark and delicious- curb your chocolate cravings. Get the recipe.
2. Chocolate Almond Biscotti Protein Shake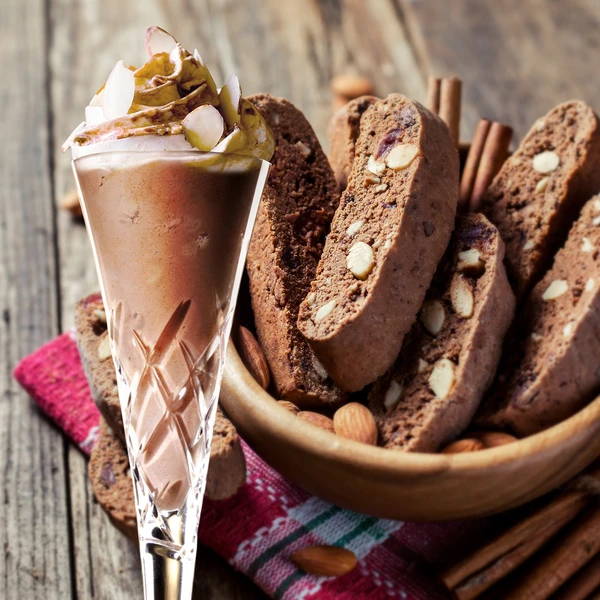 Crunchy bits of almond wrapped in silk chocolate- do we dare say more? Get the recipe.
3. Thin Mints Cookie Protein Shake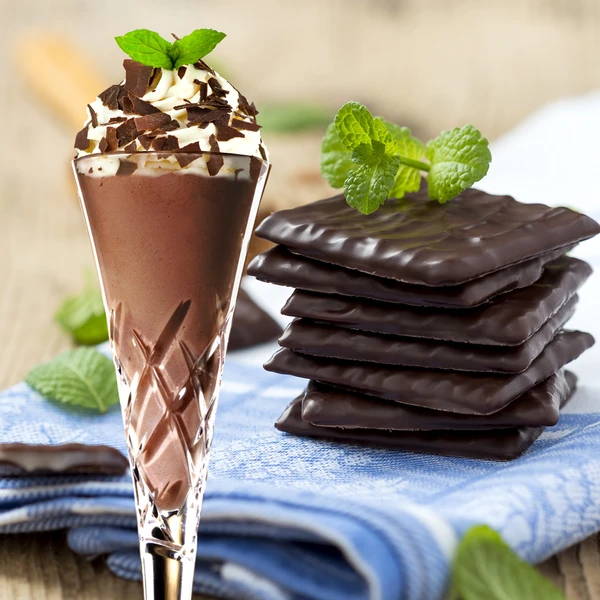 Fresh mint and decadent chocolate swirled together in a delicious infusion. Get the recipe.
4. Cherry Cupcake Protein Shake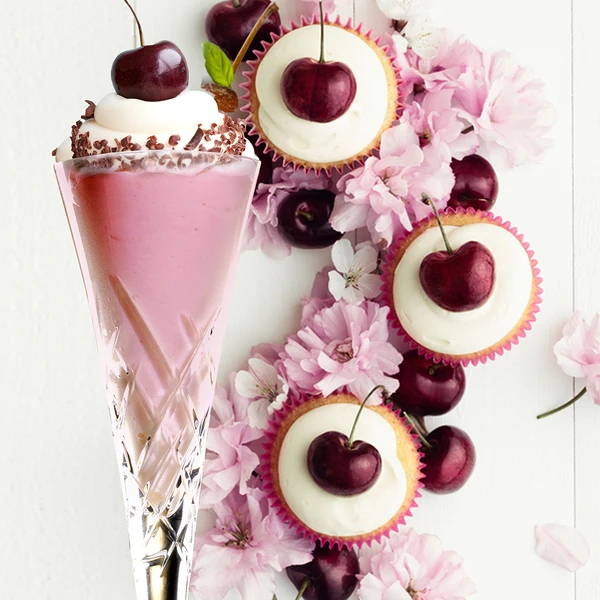 Keep calm and cherry on with this cherry and cupcake assemble sure to make you cheery. Get the recipe.
5. Lemon Cupcake Protein Shake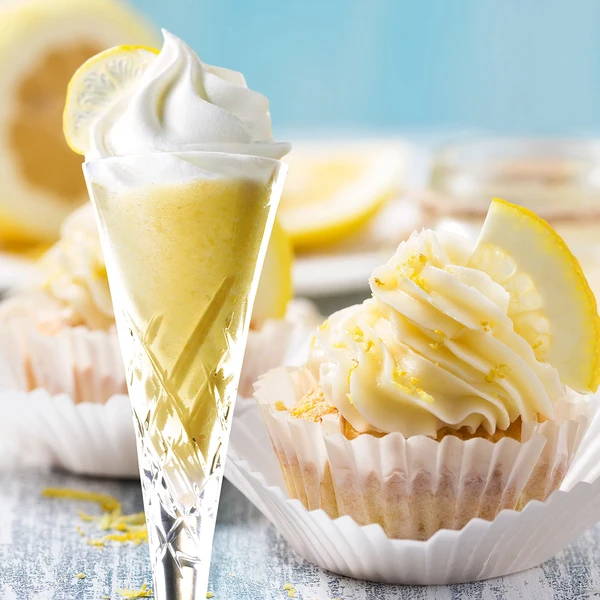 If you want a shake that tastes like a lemon cupcake, look no further. Get the recipe.
6. Chocolate Mousse Protein Shake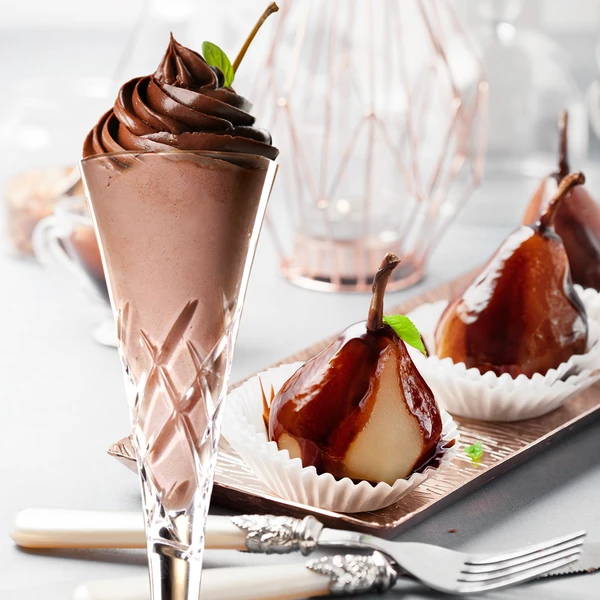 Velvety smooth and intensely decadent- this shake has it all without the carbs. Get the recipe.
7. Dark Chocolate Protein Shake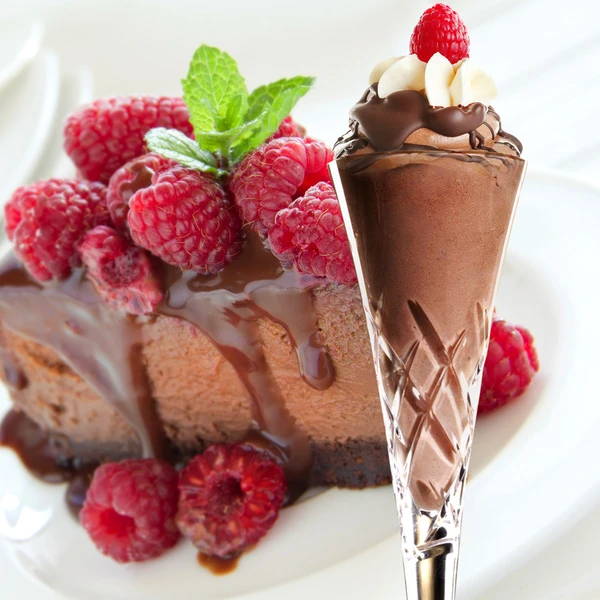 Fix this week's blues with this rich dark chocolate shake. Get the recipe.
8. Strawberry Scone Protein Shake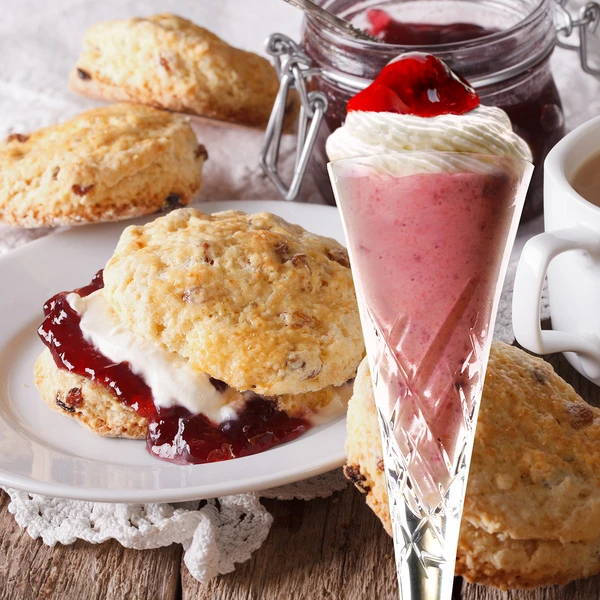 Craving the sweet taste of strawberry jam and biscuits? Get the recipe.
9. Chocolate Cheesecake Protein Shake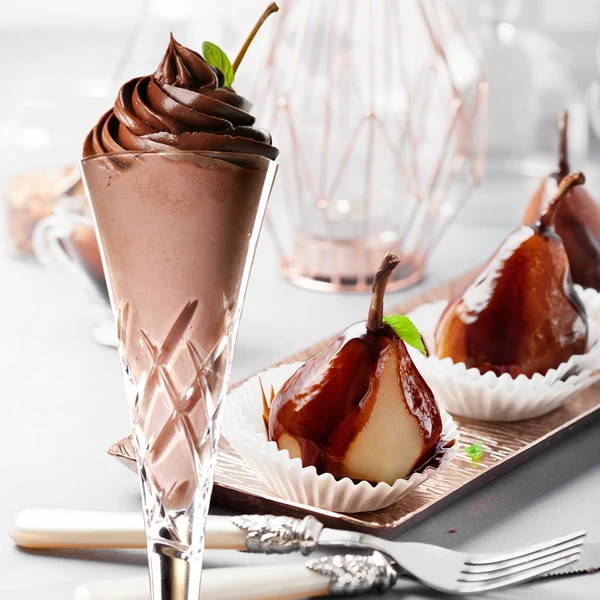 Why not satisfy your chocolate and cheesecake cravings at once? Get the recipe.
10. Hot Chocolate Protein Shake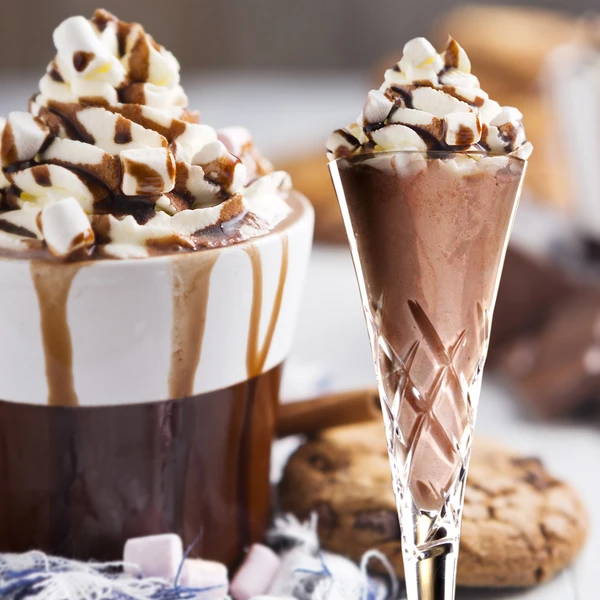 Craving hot chocolate and needing a protein pick up? Get the recipe.
11. Vanilla Bundt Cake Protein Shake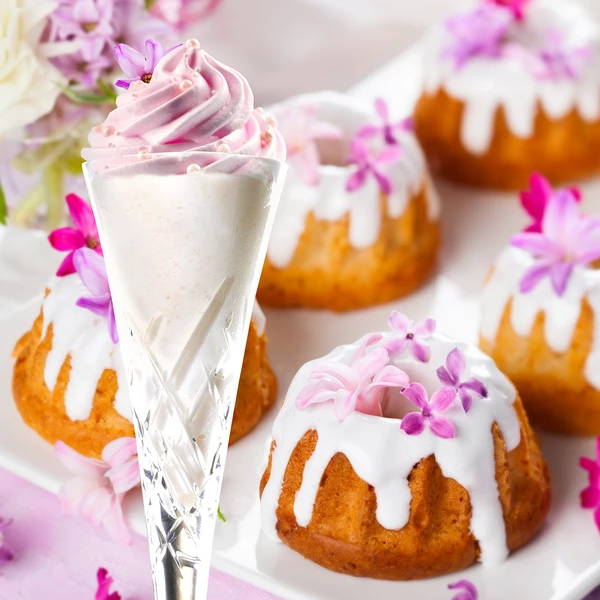 Treasure the sweet and simple moments of your day with this vanilla bundt shake. Get the recipe.
12. Coconut Truffle Protein Shake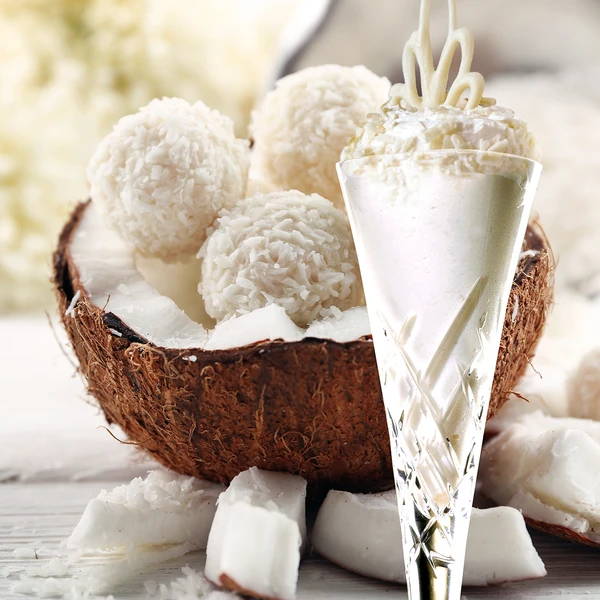 Enjoy a tropical twist on traditional truffles, it's coco-nutty good. Get the recipe. 
13. Blackberry Protein Shake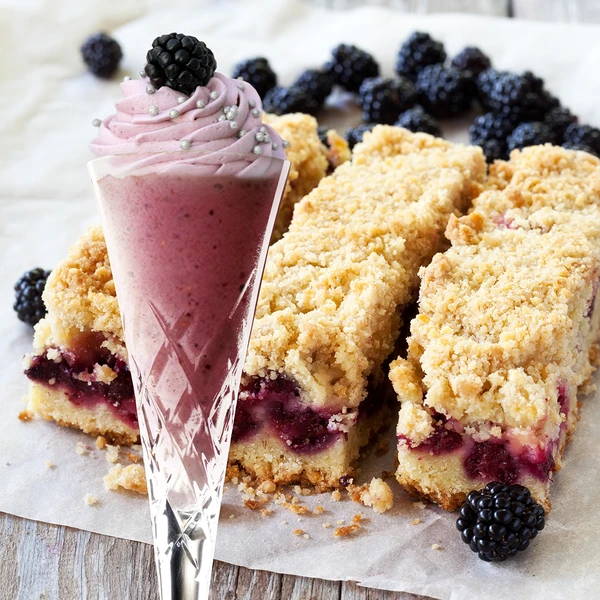 Get your daily does of antioxidants with this scrumptious superfood shake. Get the recipe.
14. Berry Protein Shake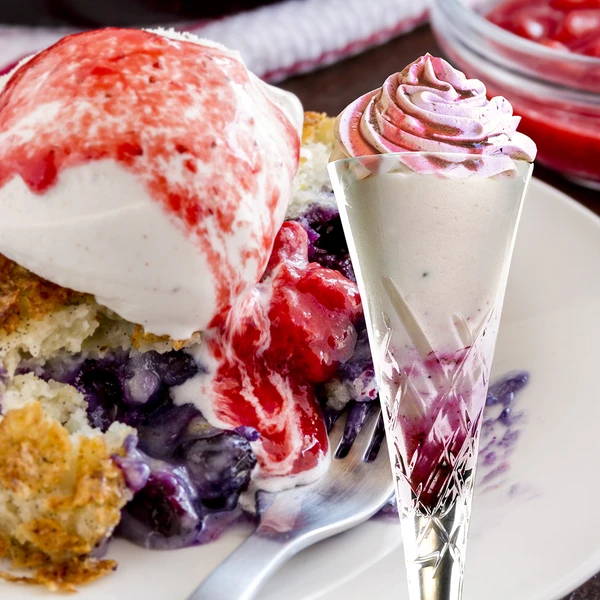 Sweet, juicy berries topped with crispy oats- so berry licking good. Get the recipe.
15. Angel Food Cake Protein Shake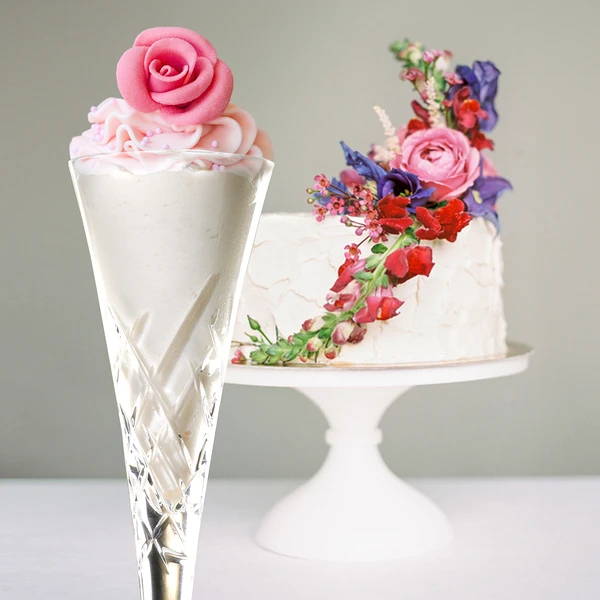 Craving Angel Food cake? This shake is the answers to your prayers. Get the recipe.
16. Chocolate Berry Cake Protein Shake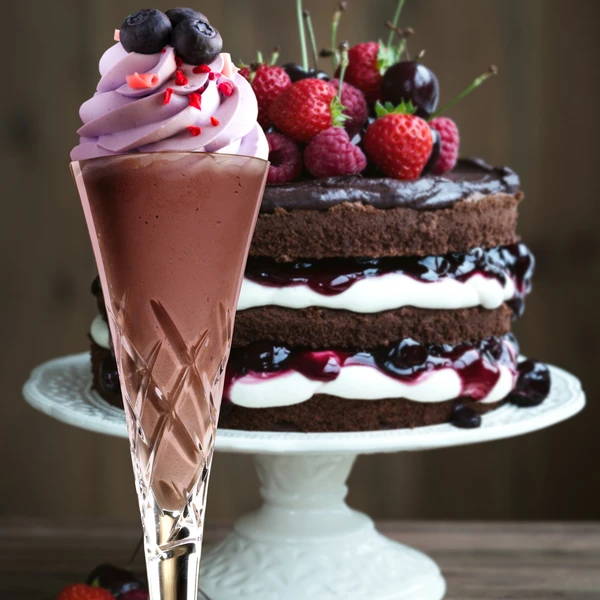 Delight in chocolate and berries with this enviable protein shake. Get the recipe.
17. Chocolate Truffle Cake Protein Shake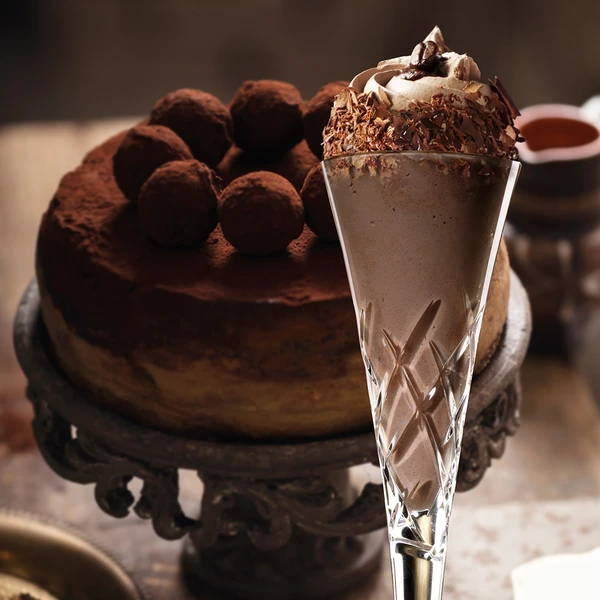 Indulge in the richness of dark chocolate with none of the guilt. Get the recipe.
Looking to safely lose weight? Protein Milkshake was formulated with you in mind to provide the most effective way to lose weight. For nutritional information click here.