HOW MUCH WEIGHT CAN YOU ACTUALLY LOSE IN A WEEK?
EXPERTS ANSWER
Wondering how much weight you can lose in a week?

A weight-loss specialist gets real about what it takes to lose weight quickly—and keep it off.

If your goal is to lose weight, you want results—and fast.

But experts have cautioned against losing weight too quickly, as it may not be sustainable for the long haul.

So, realistically how much weight can you lose in a week?

The answer is not so clear-cut. "I recommend between one and two percent of your body weight per week," says Philadelphia-based board-certified obesity medicine physician and certified strength and conditioning specialist (CSCS) Charlie Seltzer, MD.

For quick math, if you're 150 pounds, that might be between 1.5 to three pounds per week, or around six to 12 pounds in a month.

That said, everyone is different. Some people may be able to lose more weight than that in a month.

The specific amount largely depends on your starting weight, as the percentage will be higher if your starting weight is higher.

Still, dropping more than that may not be realistic, and it certainly may not be sustainable month after month.

So, if you're feeling frustrated and thinking you're not losing it fast enough, consider the flip side: You might be at the exact right pace you need to be to make this a permanent change.
I'M READY TO RESET 🚀
WE COMMIT A SECURE CHECKOUT 🔒
THE PROBLEM WITH LOSING WEIGHT QUICKLY
Let's be clear—quick-fix diets are not the way to sustainable weight loss, and they often backfire.

You might lose five pounds quickly by going on a liquid cleanse or another fad diet, but you can't drink beet and lemon juice forever. So, when those five days are over, you will return to your normal eating habits, and your body will settle back at your starting weight.

The bigger promises a diet makes, the more your BS radar should go off."Quick diets are very unmaintainable. They basically set you up for failure," says Dr. Seltzer.

"We live in a part of the world where there is food everywhere, and you have to learn the skills to navigate it," he adds. That means making lasting food and behavioral changes that work with your lifestyle and cultural and food preferences. When you lose weight too fast, your body has no time to adjust.

"Your body is designed to try to get back to its starting weight," says Dr. Seltzer. "It will do everything it can to fight back and add those pounds back by increasing your appetite."

On the other hand, slower weight loss gives your body the opportunity to reset. It's also a sign that you're changing your behaviors in ways that are doable for you to maintain in the long term.
I love your Protein Milkshakes so much!! Especially Cream Puff! Thank you so much for being a part of my journey! Almost 50 lbs down and still going! Keep making awesome products!! ❤️
molly m. - protein milkshake transformation customer
My waist is now 30.5 inches it went down like 3 inches just there.
aracely r. - protein milkshake transformation customer
HOW TO LOSE WEIGHT SUSTAINABLY
While there are many different nutrition plans out there, a calorie deficit COMBINED with at least 100g of protein daily is the most important piece of the weight loss puzzle.

What is a calorie deficit? It means you're consuming less calories than you're burning, leading to weight loss."People are always looking for a way around a calorie deficit, but if you don't maintain a calorie deficit, you will not lose weight. Period," says Dr. Seltzer.

How do you achieve a calorie deficit? This has to come from a combination of eating fewer calories in your diet or burning more calories through exercise, though ideally both. If you are not losing weight, that means your body is not in a consistent calorie deficit, explains Dr. Seltzer.



Here's a three step plan to ensure you're in a calorie deficit so you can lose weight sustainably and safely.
STEP #1:
Calculate Your Custom Weight Loss Calorie Deficit Plan
Get a custom weight loss plan that will tell you the exact amount of calories, protein, carbs, and fat you need to eat daily to lose 1-2 pounds each week until you reach your weight loss goal. Click here to calculate your plan.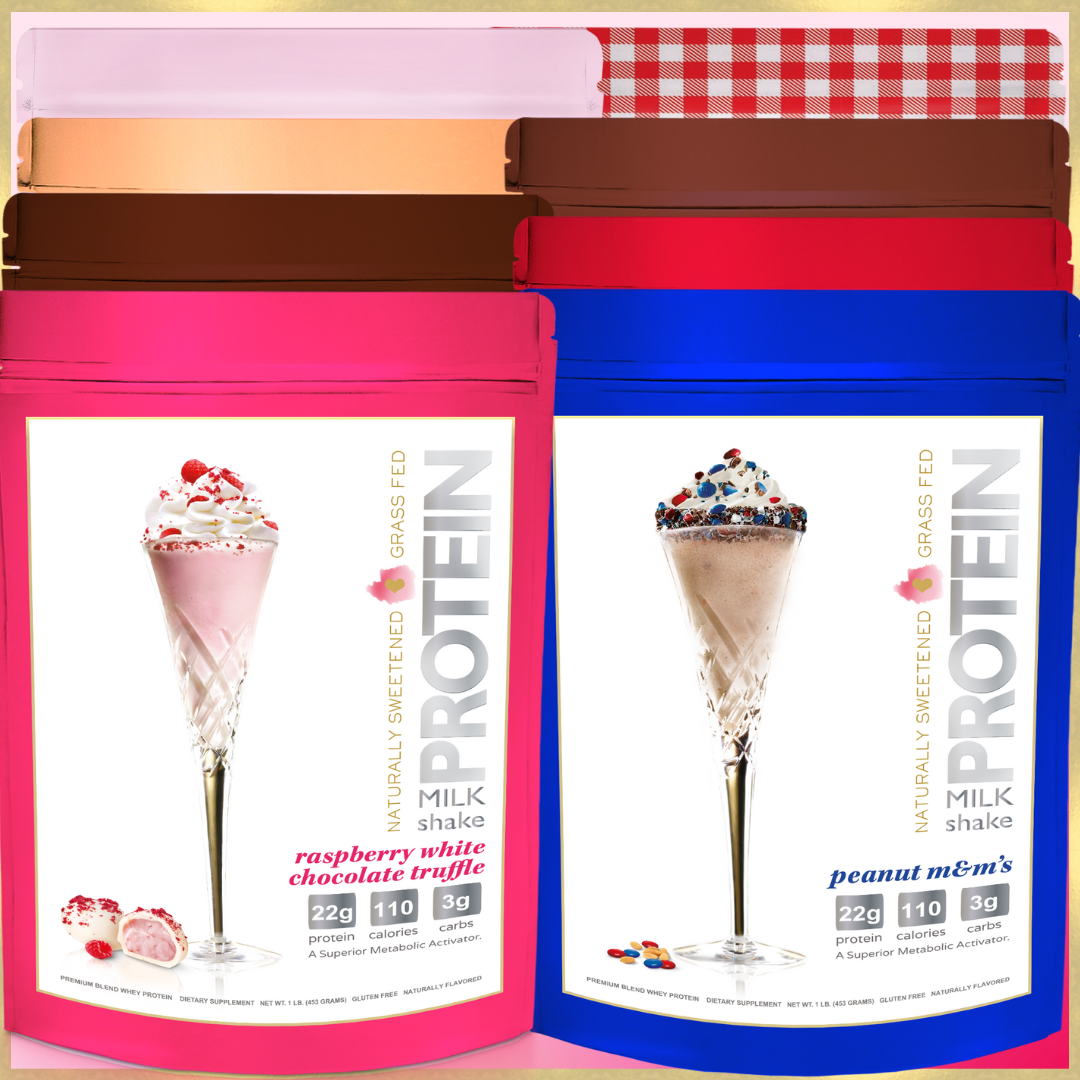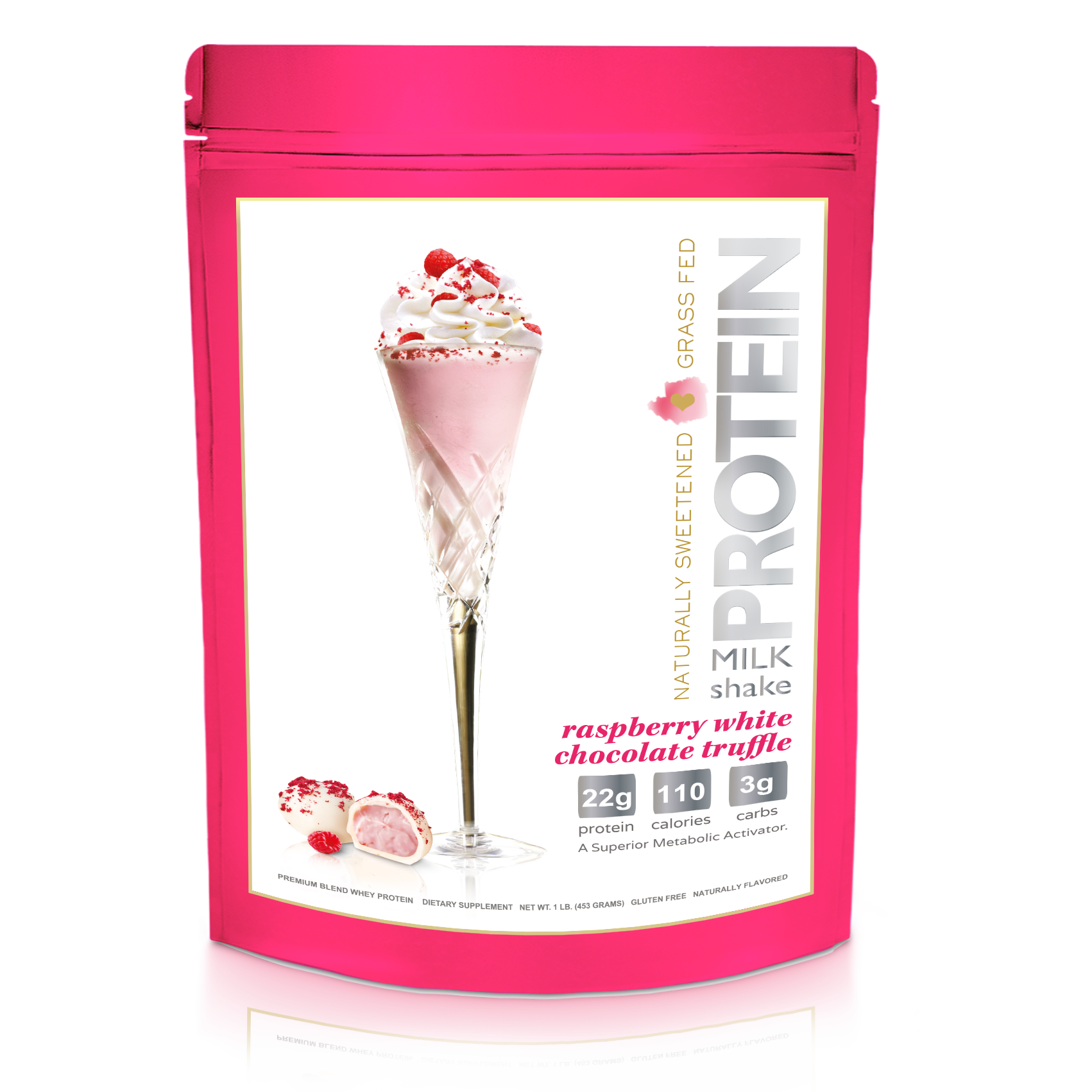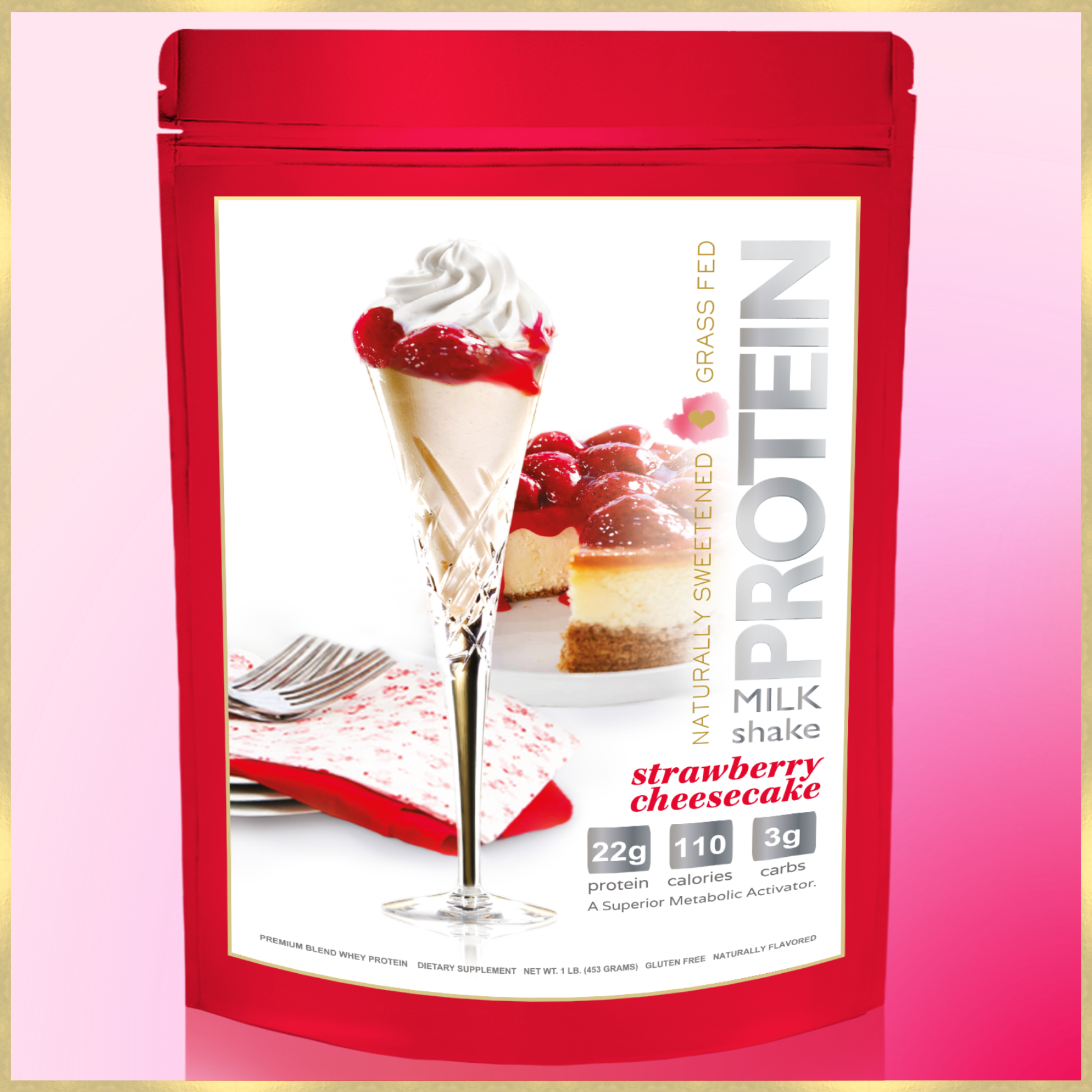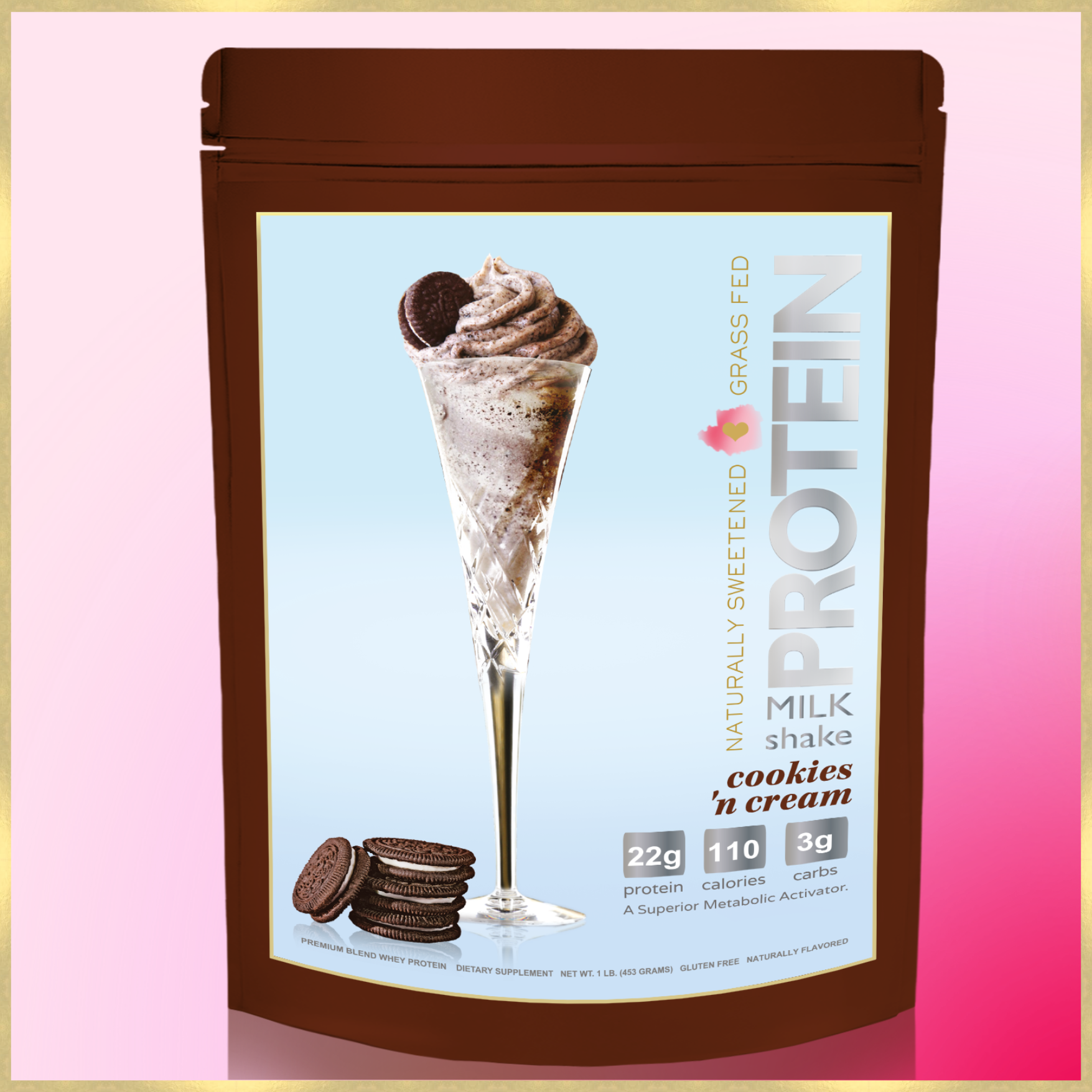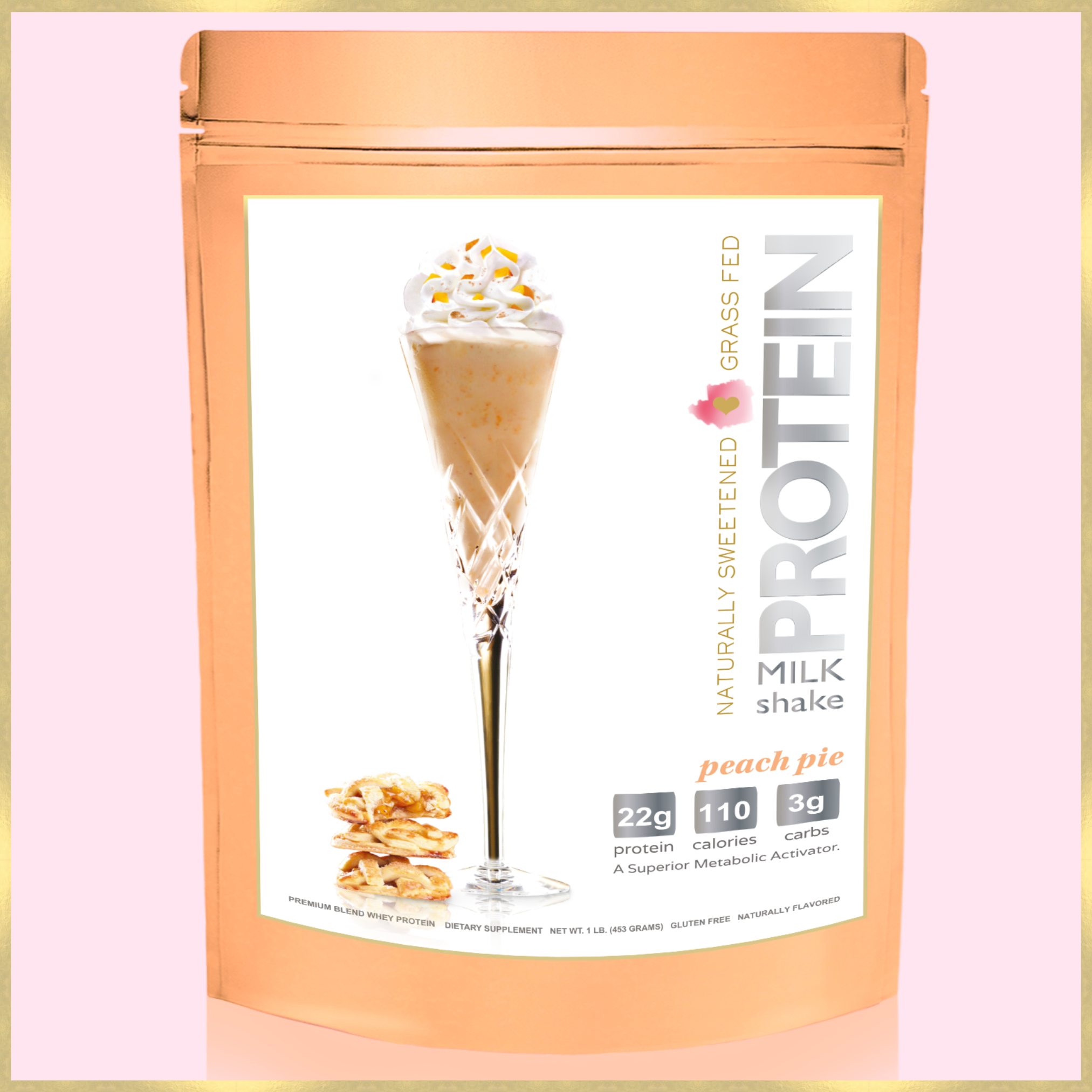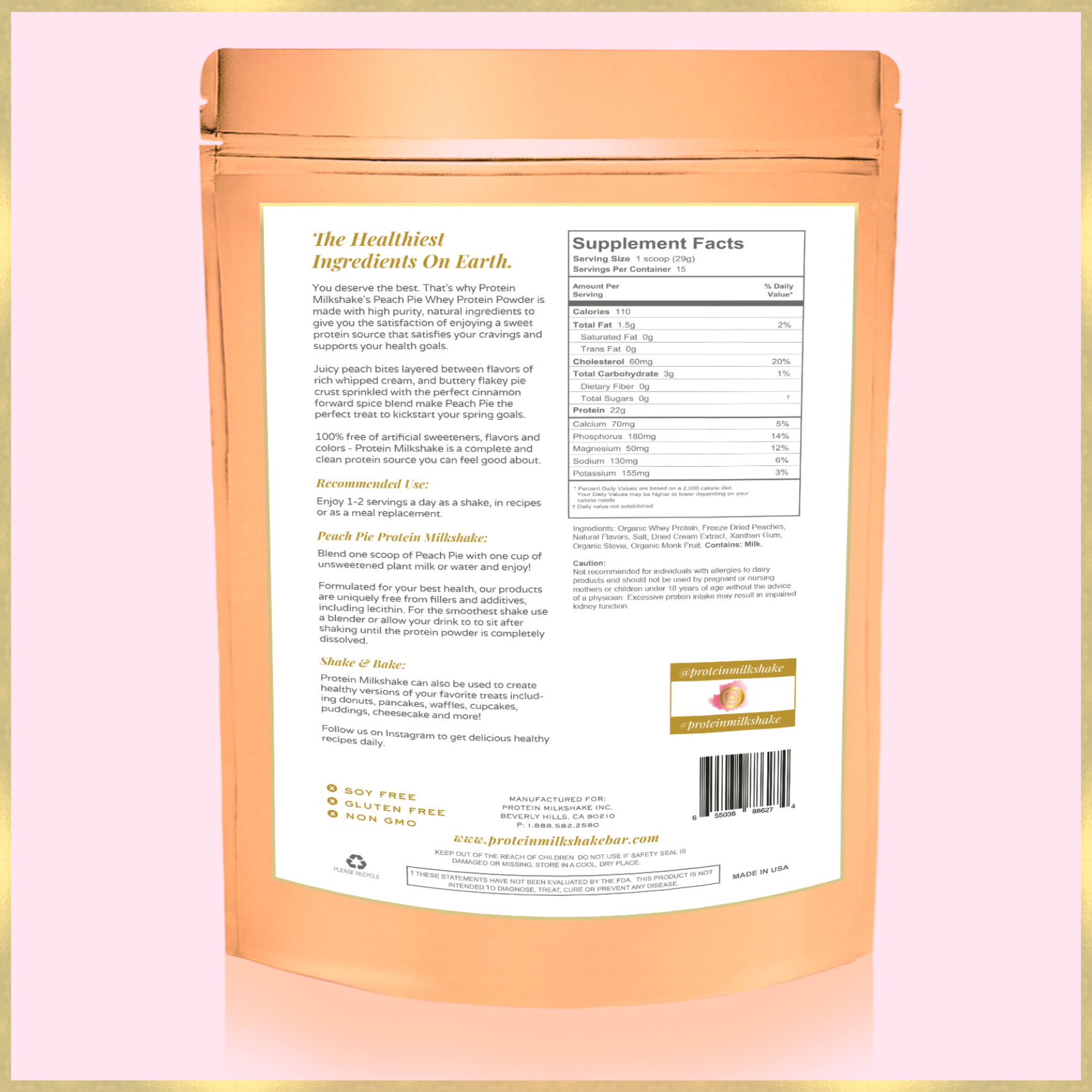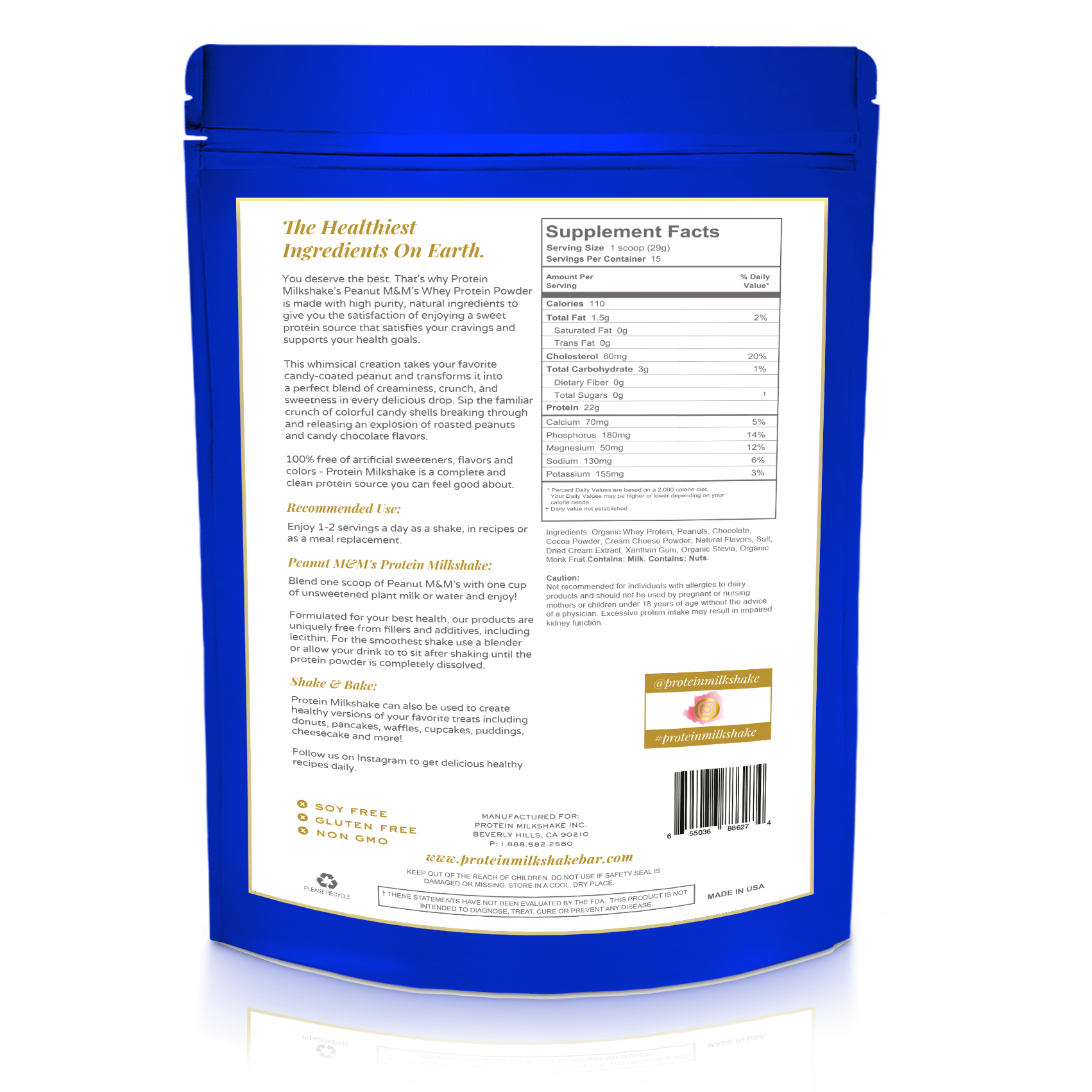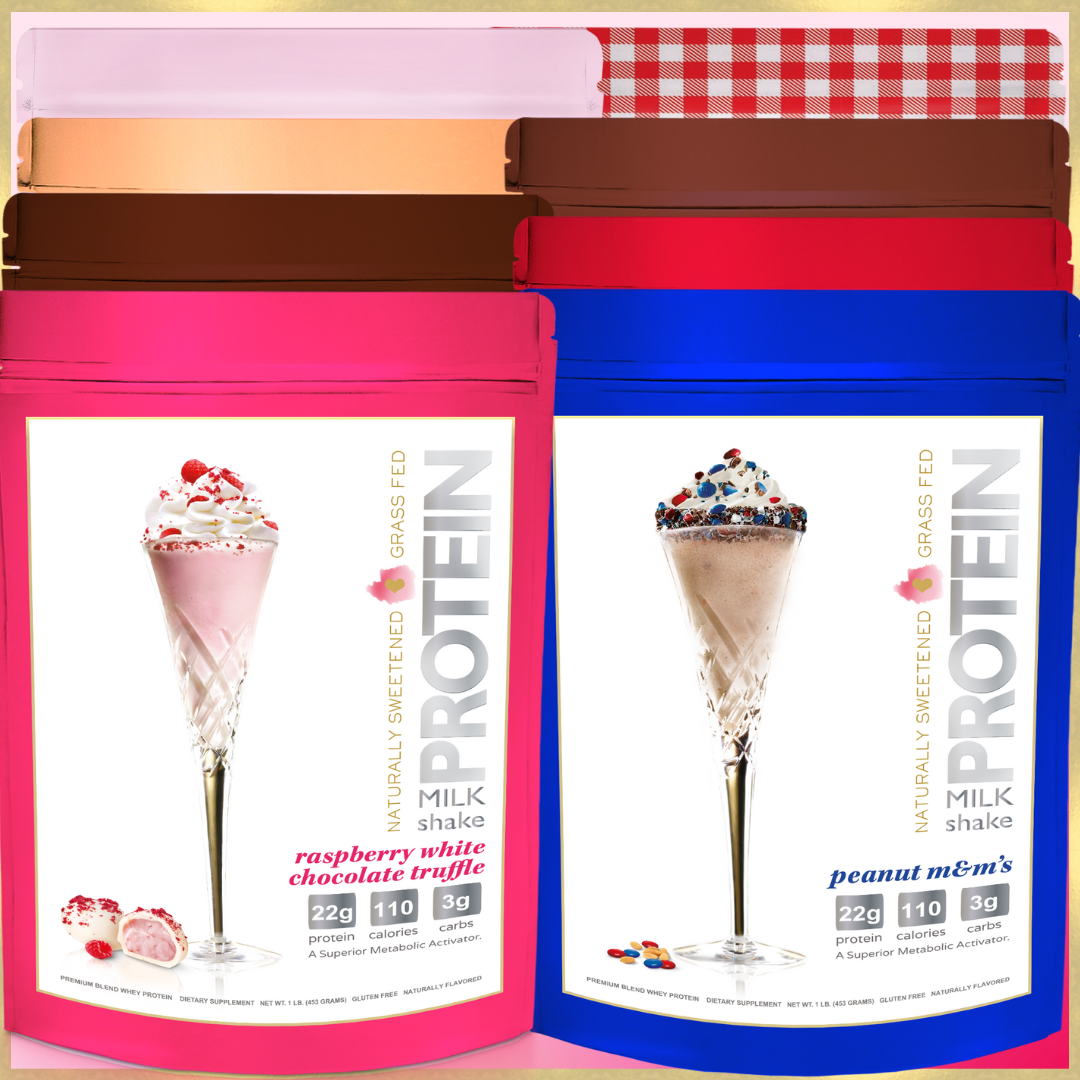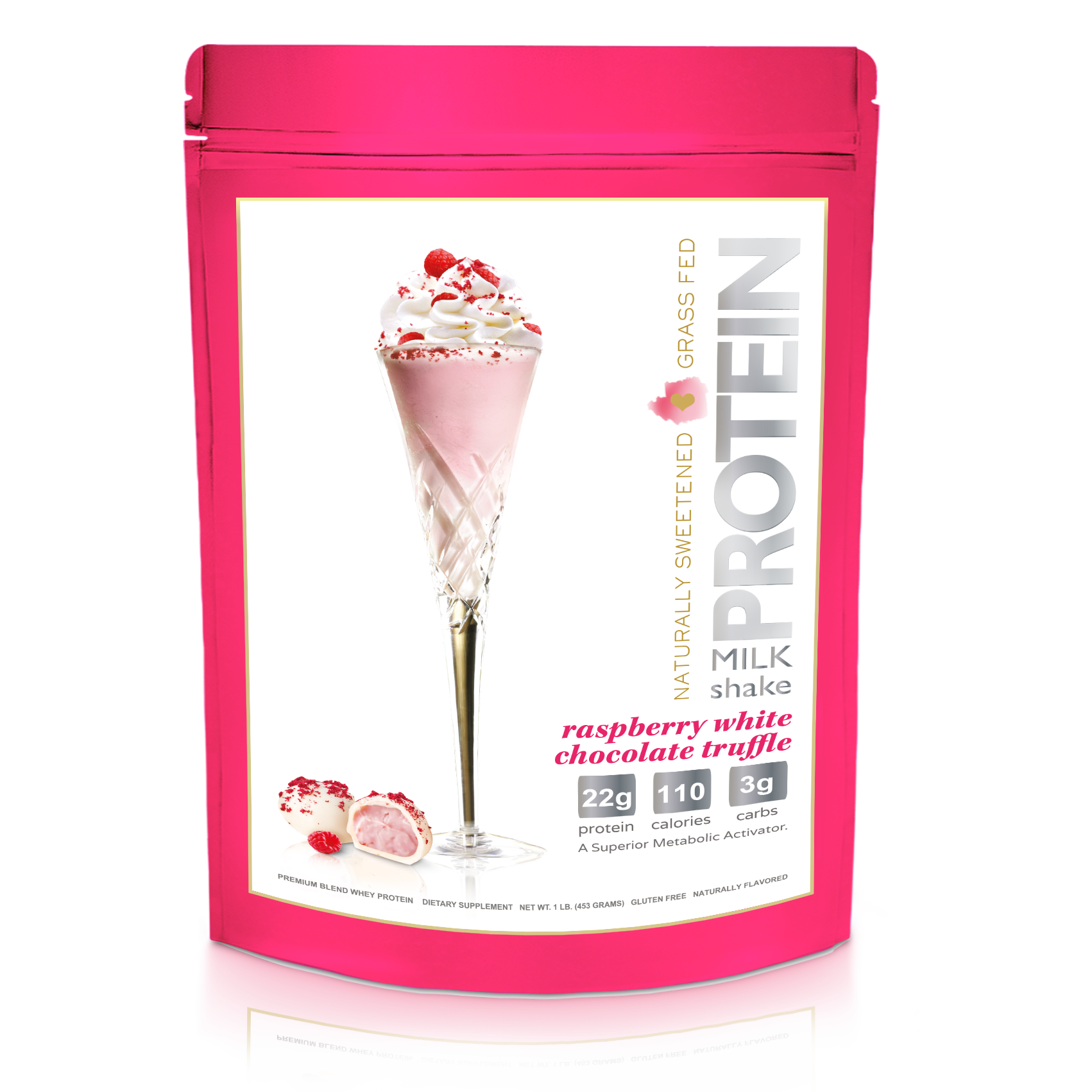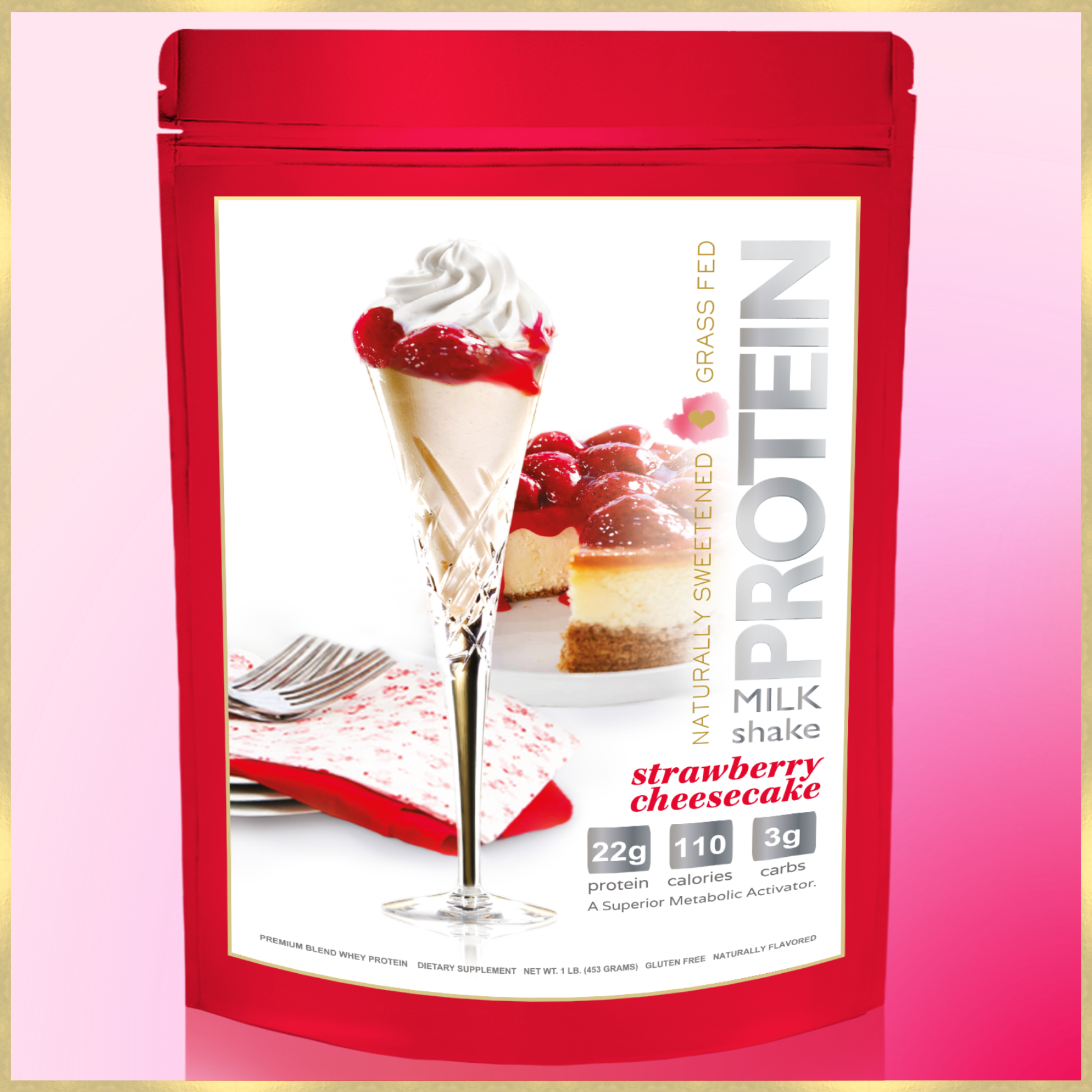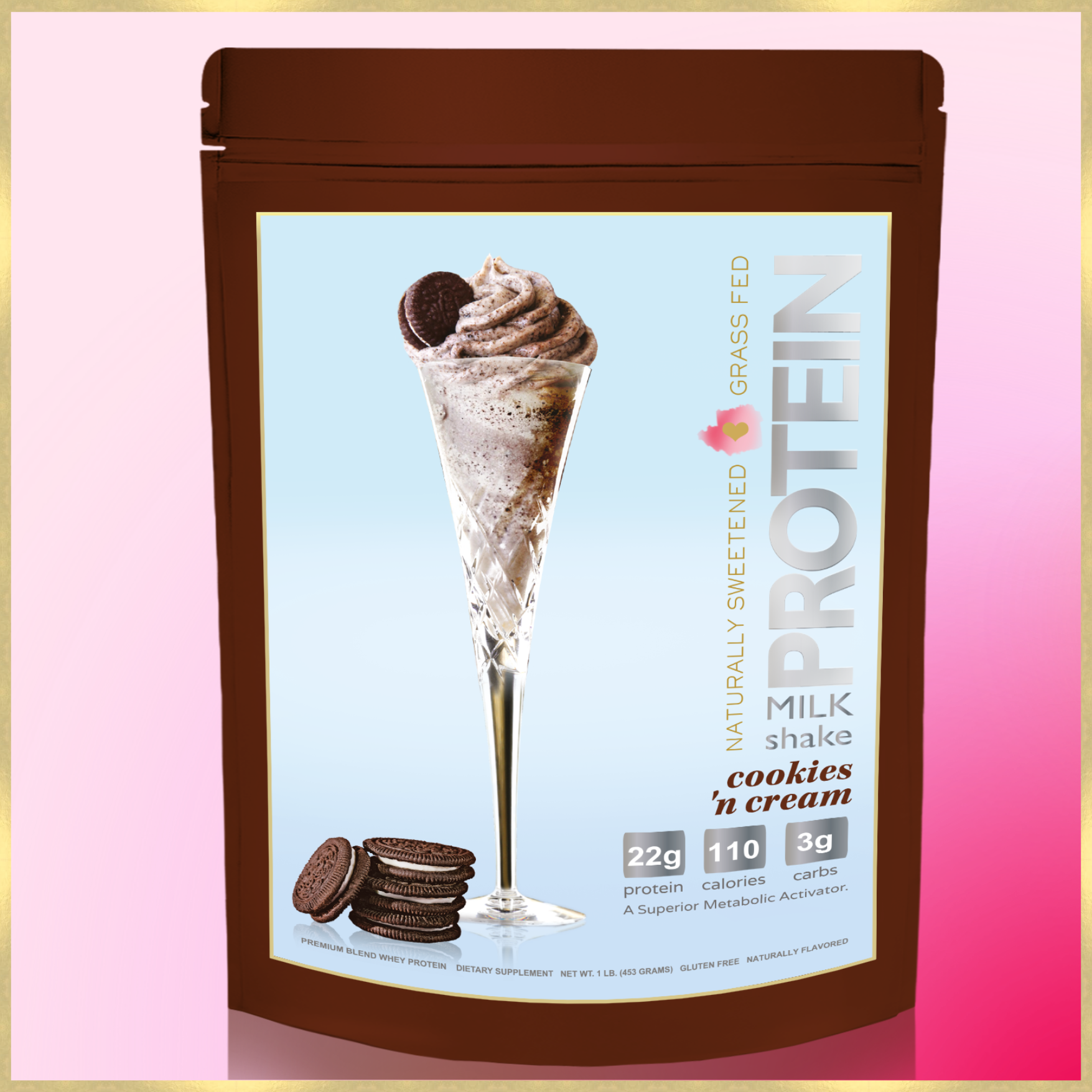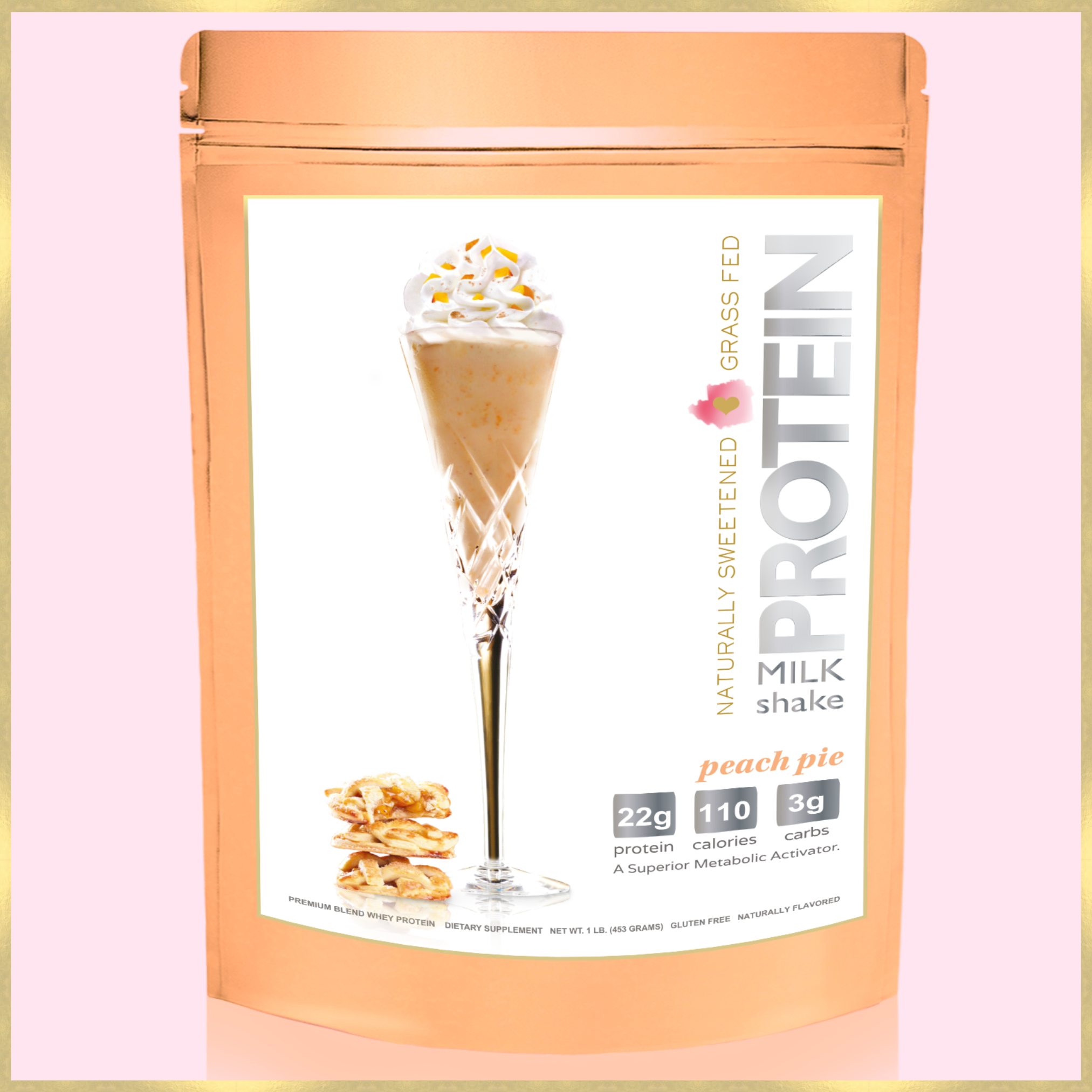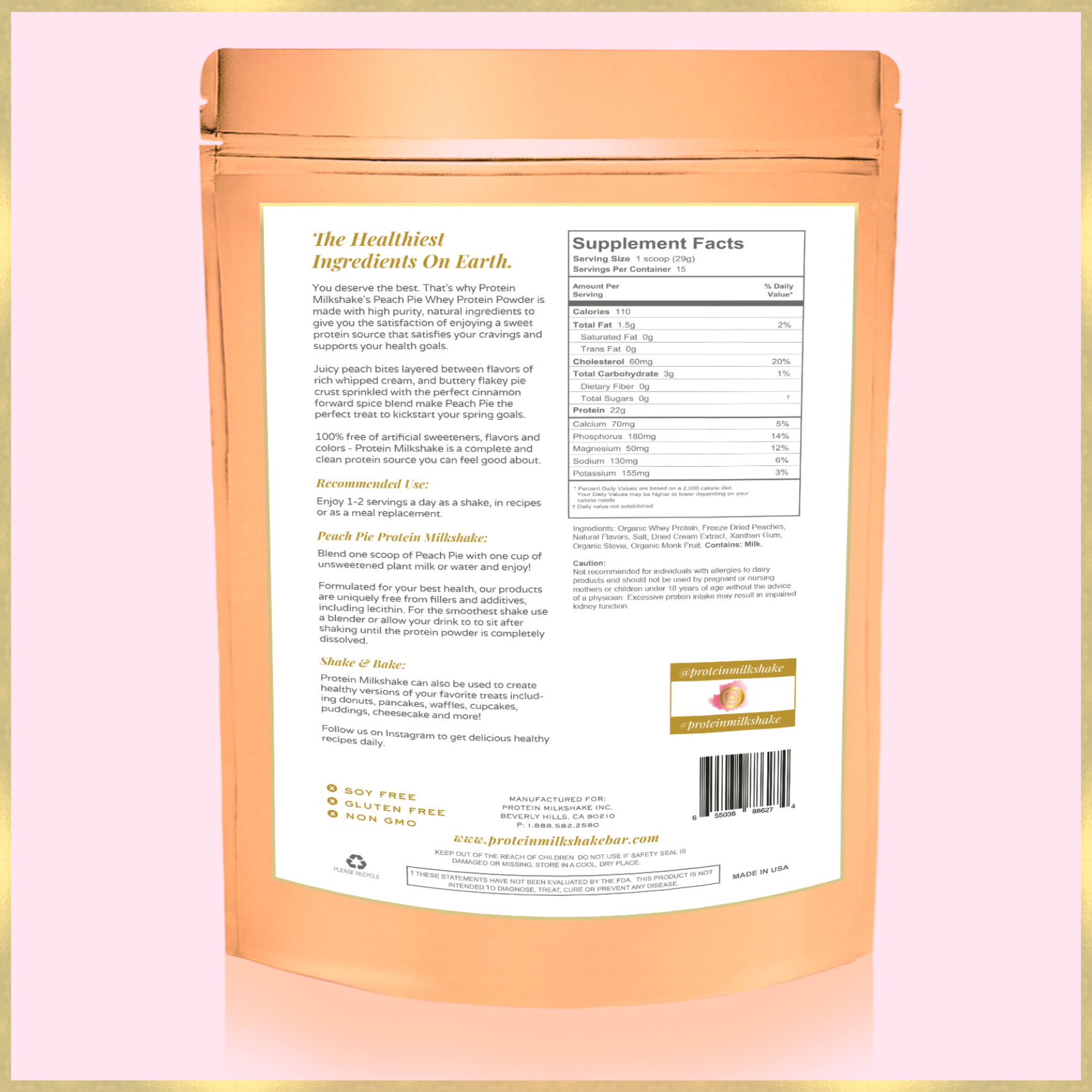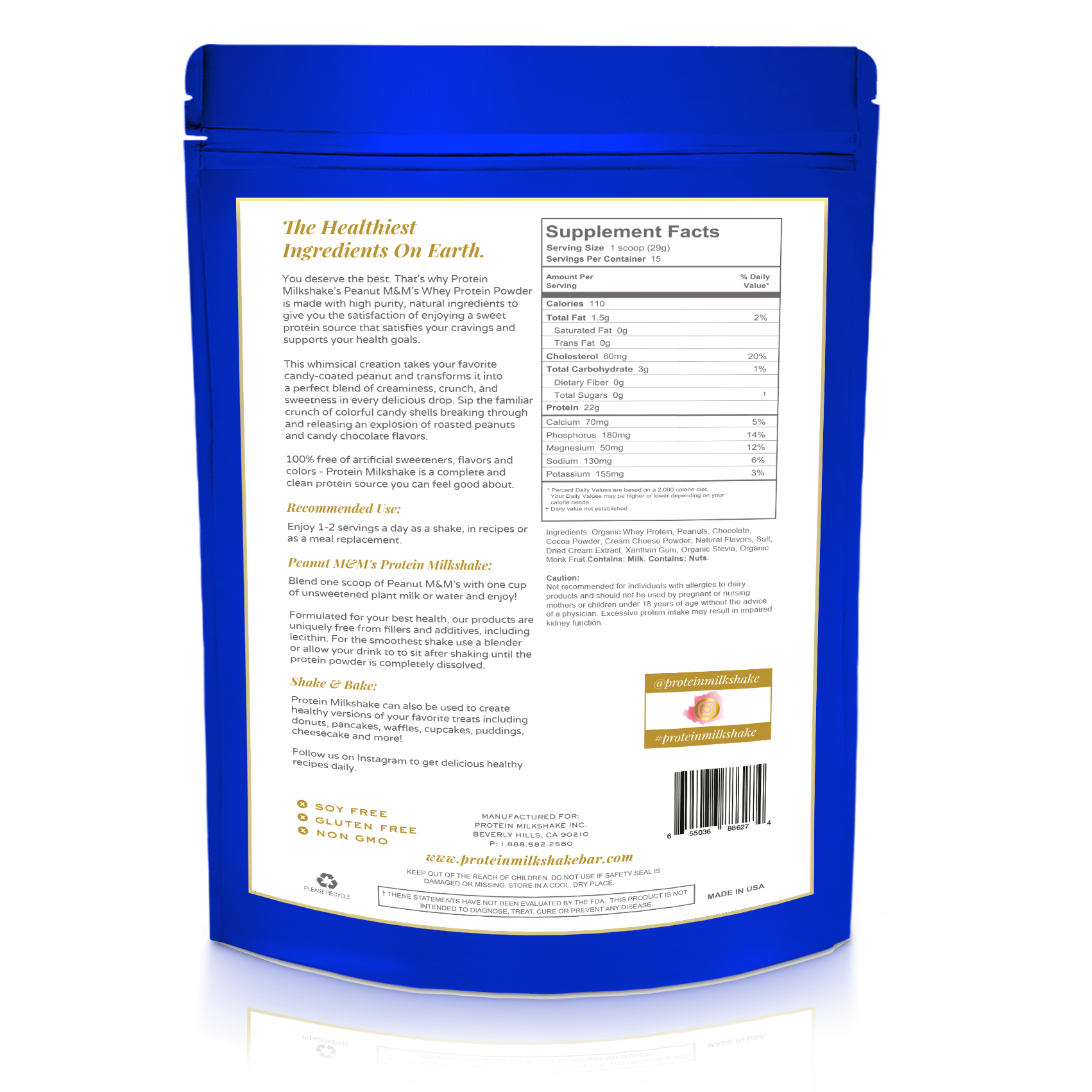 STEP #2:
One Minute Morning Metabolism Makeover
Order the 30 Day Transformation One Minute Morning Metabolism Makeover Bundle which includes a 30 day supply of your One Minute Morning Metabolism Makeover Protein Milkshake. Every morning you will have two scoops of Protein Milkshake as a shake, with coffee, or make one of the 500 recipes in our weekly weight loss meal plans.

Your meal plan will give you hundreds of ways you can enjoy your morning Protein Milkshake so you never get bored.
Follow The Transformation Meal Plan
Make recipes for lunch and dinner from the hundreds of recipes featured in the 30 Day Transformation Meal Plan. Or use the recipes as inspiration and create your own.

Eat unprocessed foods in portions that meet the daily nutrition goals from your custom weight loss plan. Click here to access your transformation recipes.
DON'T GET DISCOURAGED

Even though you may be measuring your progress with a scale and looking for the numbers to go down, weight loss per se isn't what you're after—it's specifically fat loss.

Unfortunately, "fat loss is a slow process," says Dr. Seltzer. "A pound of fat stores about 4,000 calories, so it takes a while to lose body fat.

"Often what happens is that at the beginning of a diet, you may choose to restrict carbohydrates.

Each gram of carbohydrate (stored as glycogen in muscle) holds on to at least three grams of water.

A diet lower in carbs means you will naturally shed more water weight.

Unfortunately, when you eat a high-carbohydrate food, such as a bagel, you'll restore these glycogen stores that will then attract extra water.

On the scale, this can translate into a big dip on the scale (cue the triumphant music) followed by a quick, confusing rise the next day (cue the bad mood).

That process didn't necessarily mean you lost or gained fat, says Seltzer, only that you were shifting your body's water balance.

However, it's easy to get discouraged.

That's why it's so important to stick with your calorie deficit beyond this initial phase.



And developing plans for how you'll handle any setbacks and coping with them when they inevitably happen (totally normal!) can help keep you on track so you can keep it off for the long haul.
How Do I Make My Protein Milkshake?
Have Two Scoops A Day Your Way. Never Get Bored Again.

Get All These Recipes And More In Your Weekly Meal Plan
What's Protein Milkshake Made With?
The Best Ingredients Only.

100% natural organic whey protein.
Burns 100 calories during digestion.
Releases gut hormone GLP-1 for appetite suppression.
Stabilizes blood sugar and reduces sugar cravings.
Speeds up metabolism by building lean muscle.
Works as an appetite suppressant to control hunger.
All natural ingredients promote a healthy gut.
What makes Protein Milkshake So Effective In Weight Loss?
The Founder of Protein Milkshake explains how the natural ingredients added in Protein Milkshake help you reach your goals.
Why choose Protein Milkshake?
this is us
100% All Natural

Hormone Balancing

Gut Healing

Incredible Taste
this is not us
Artificial Ingredients

Hormone Disrupting

Gut Harming/Bloating

Chalky Taste
WE COMMIT A SECURE CHECKOUT 🔒
What are some stories
from our customers?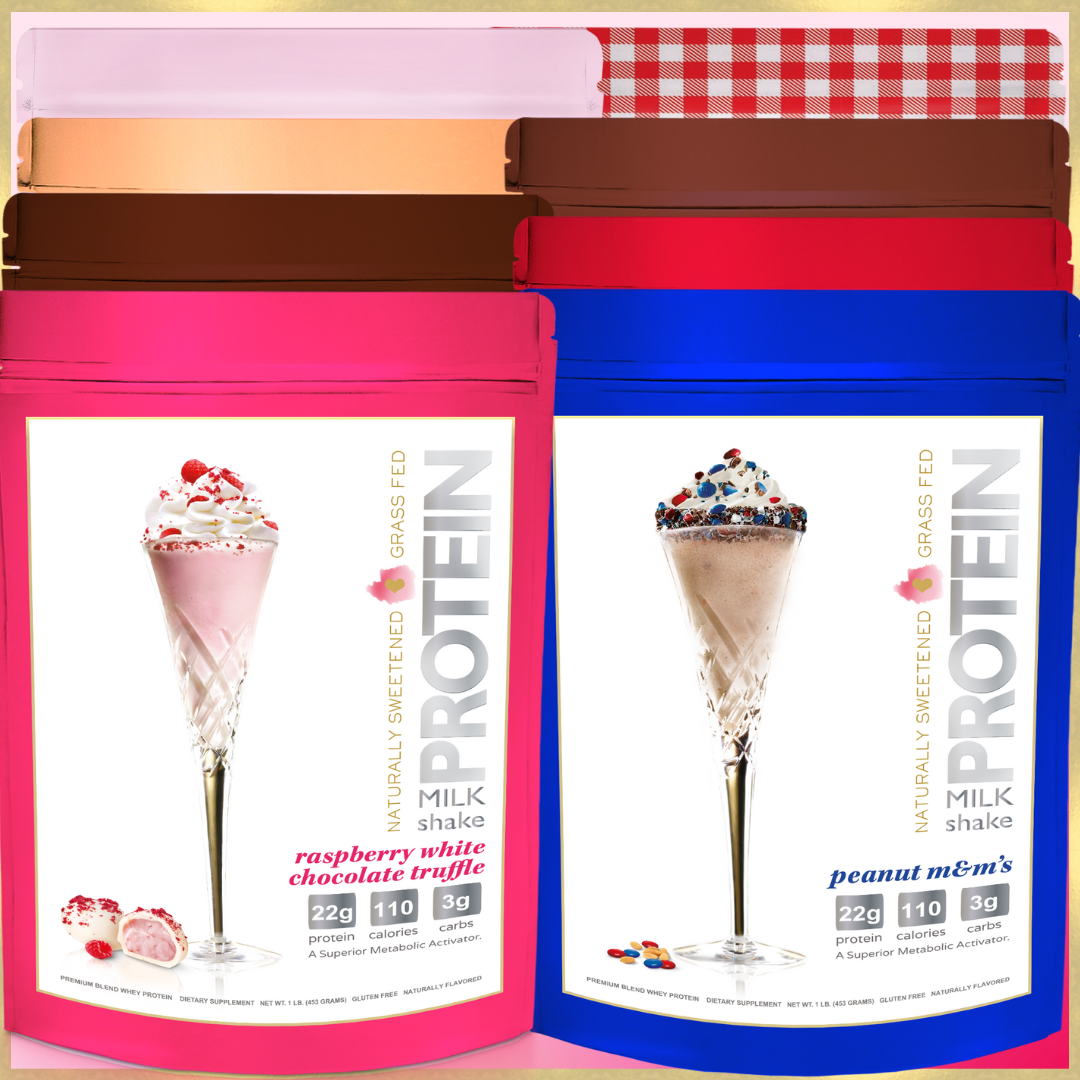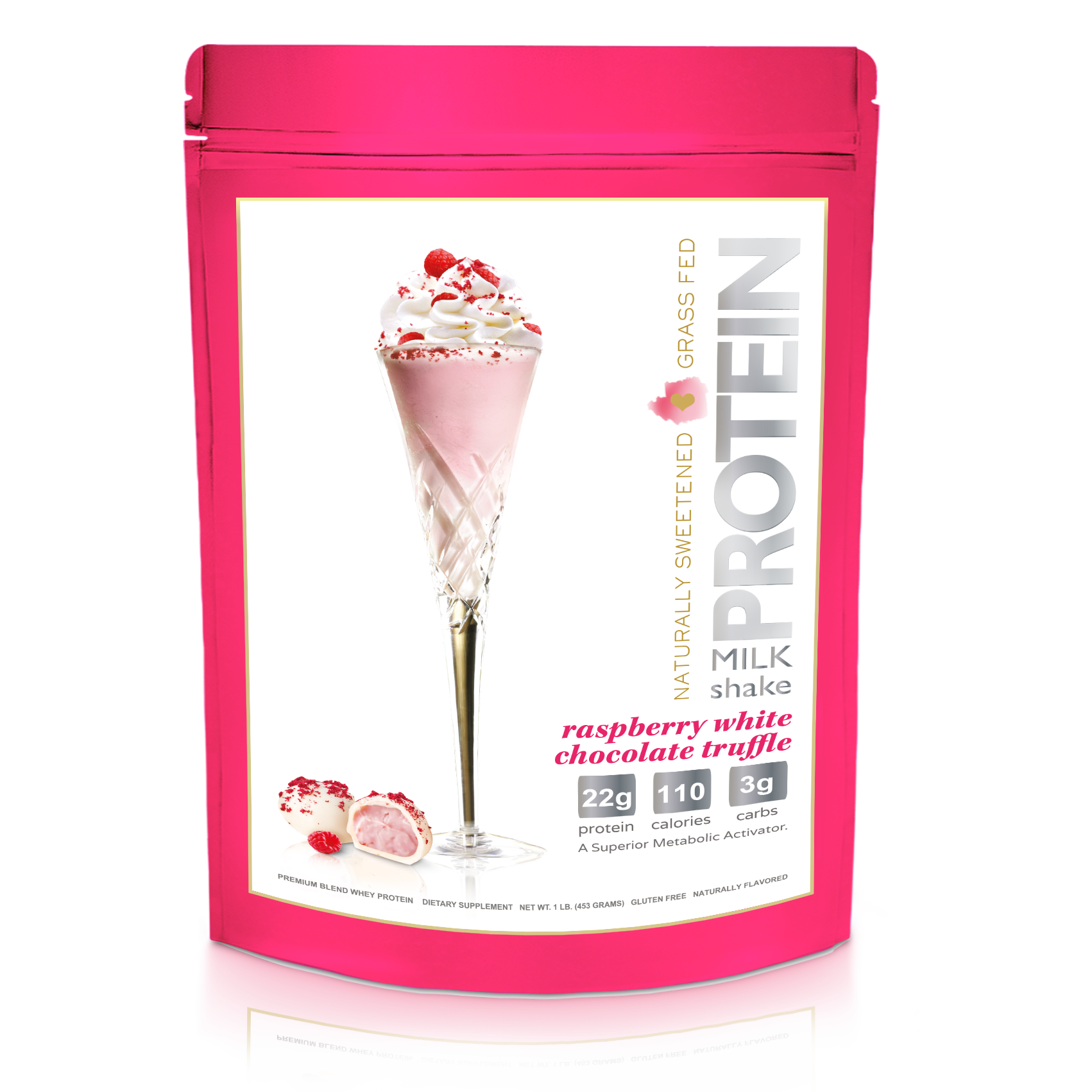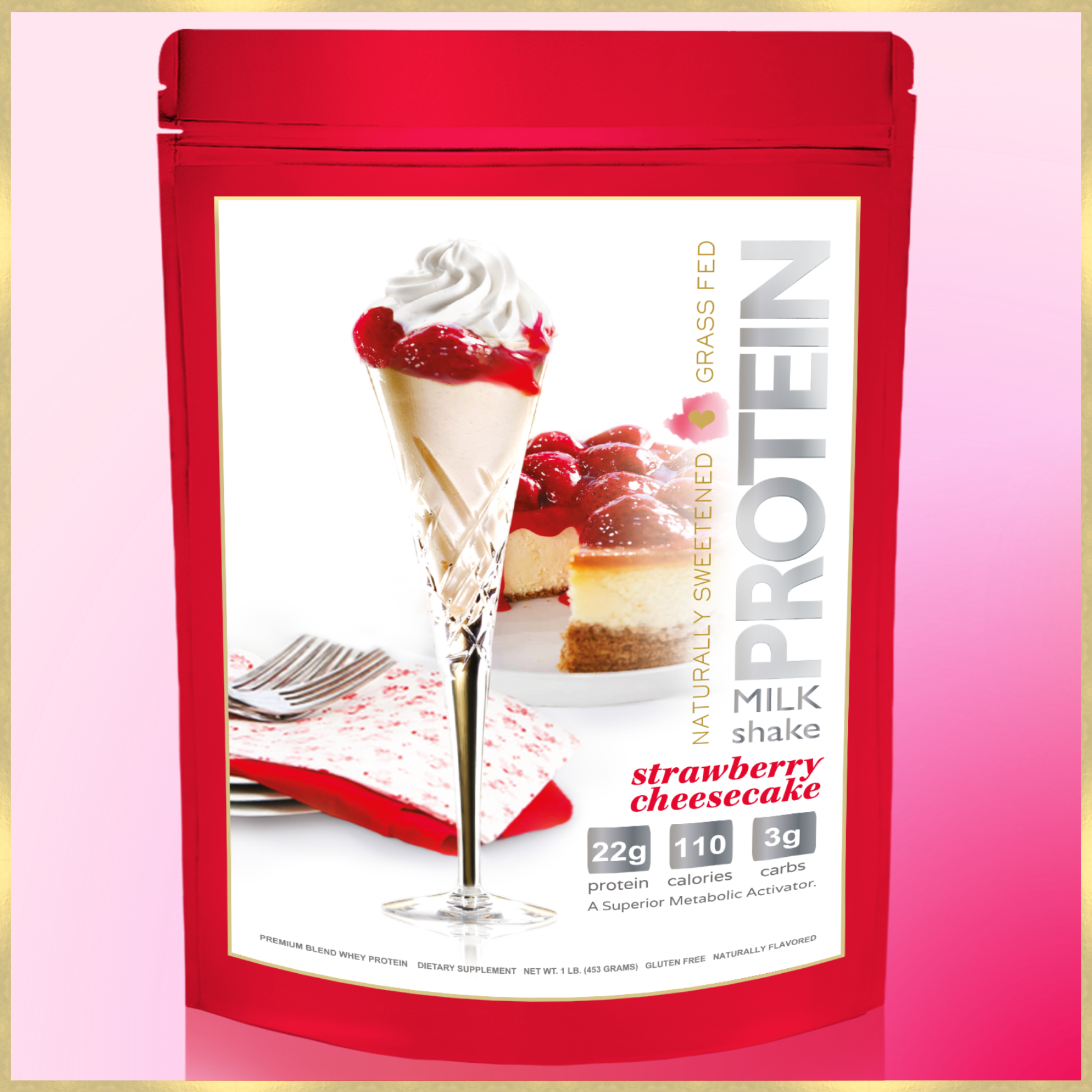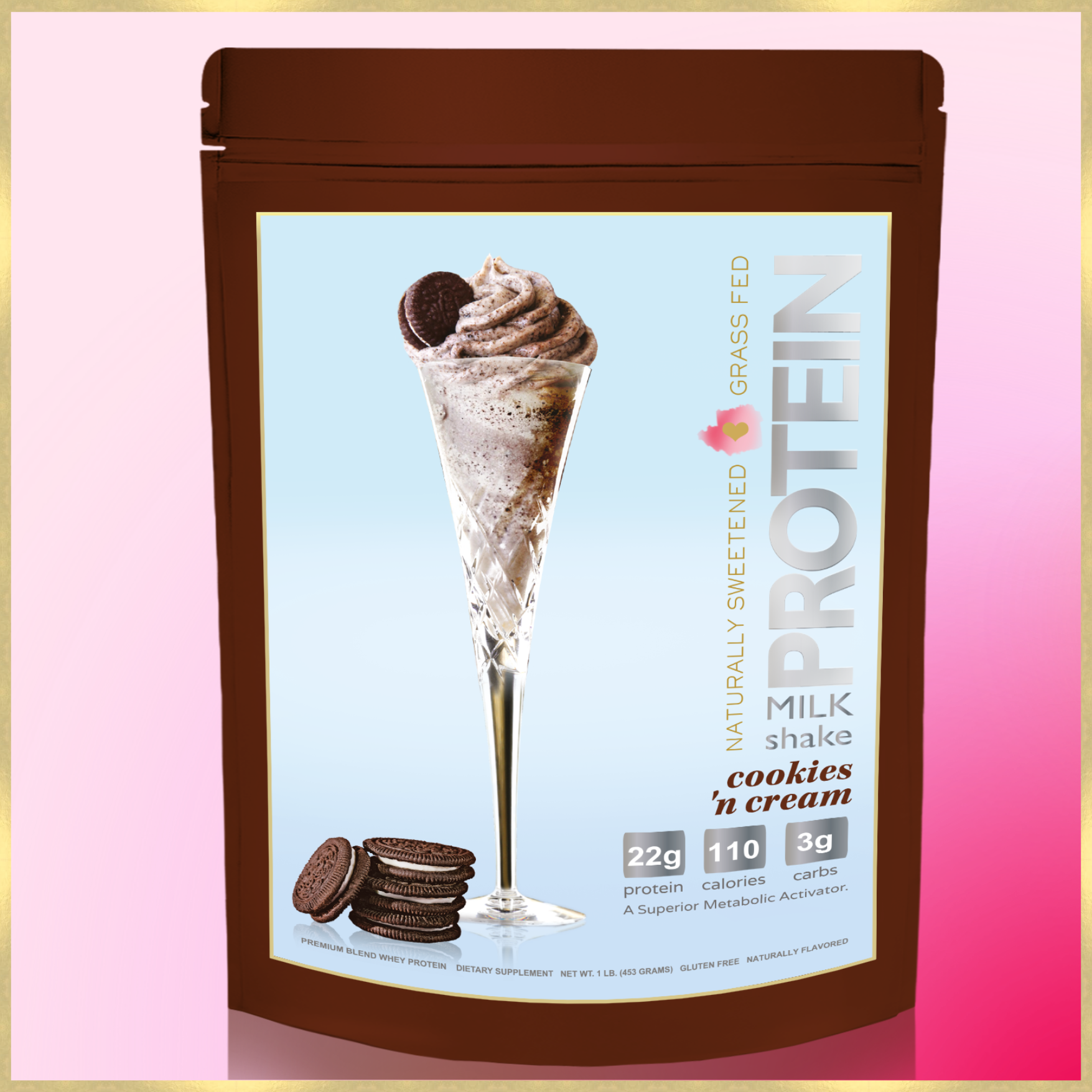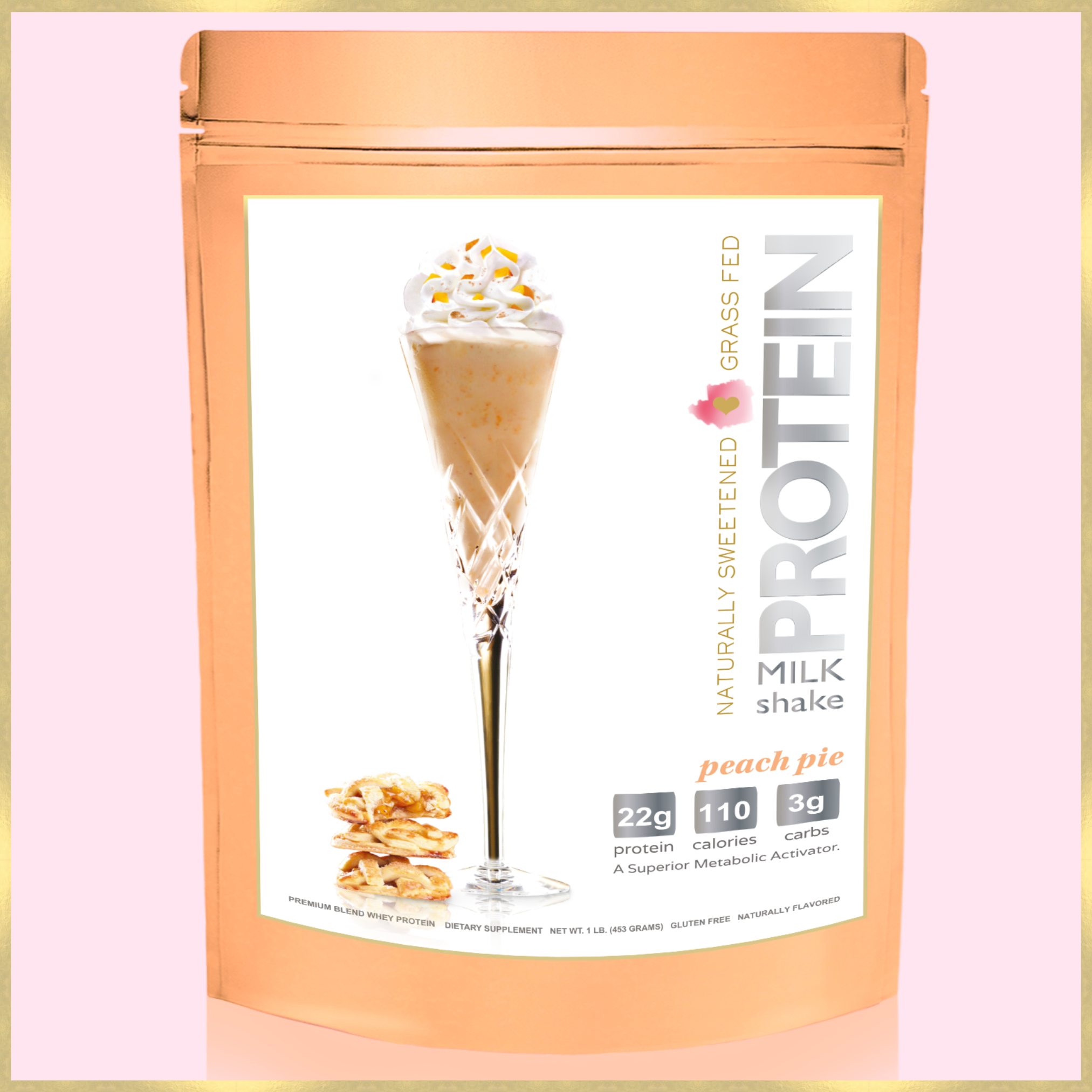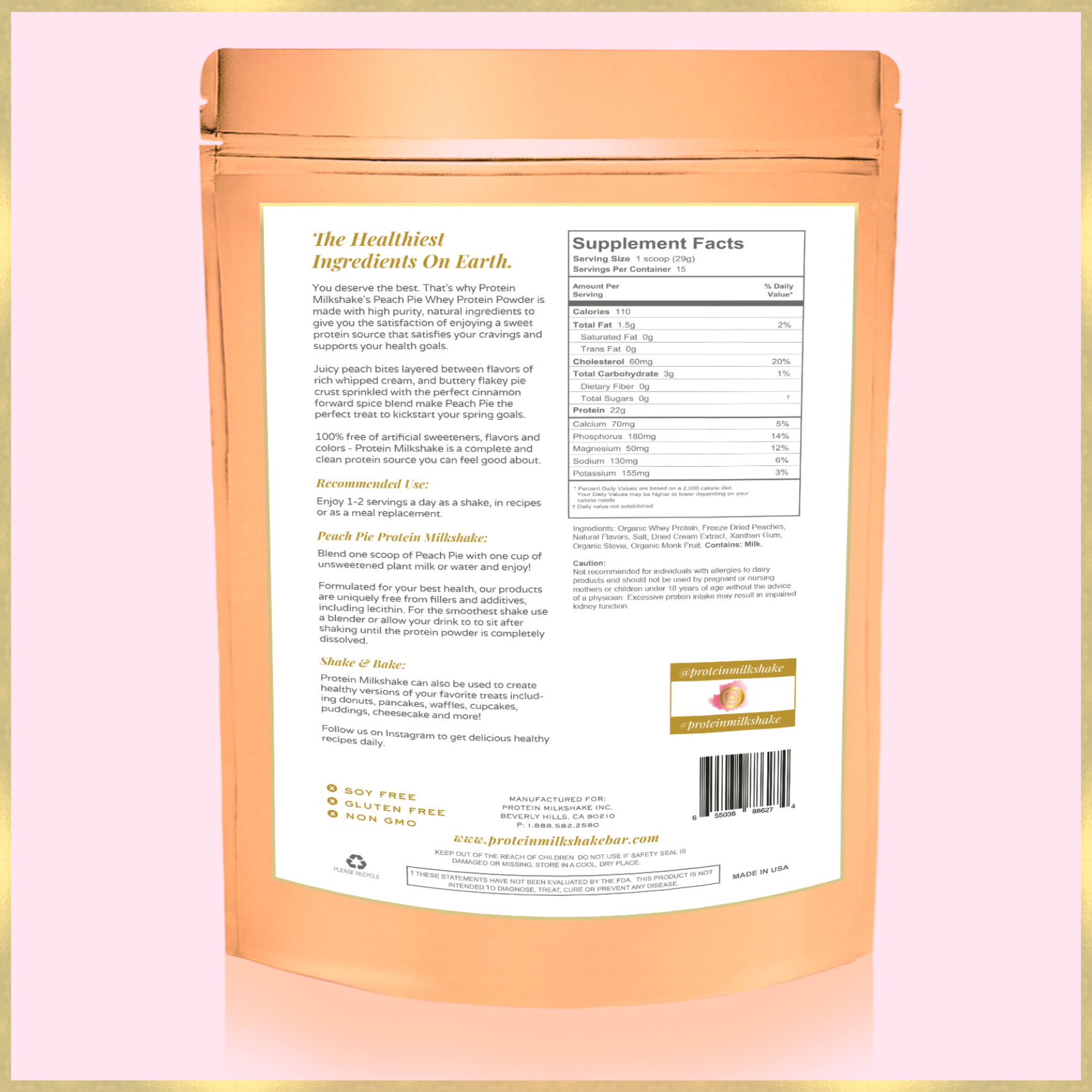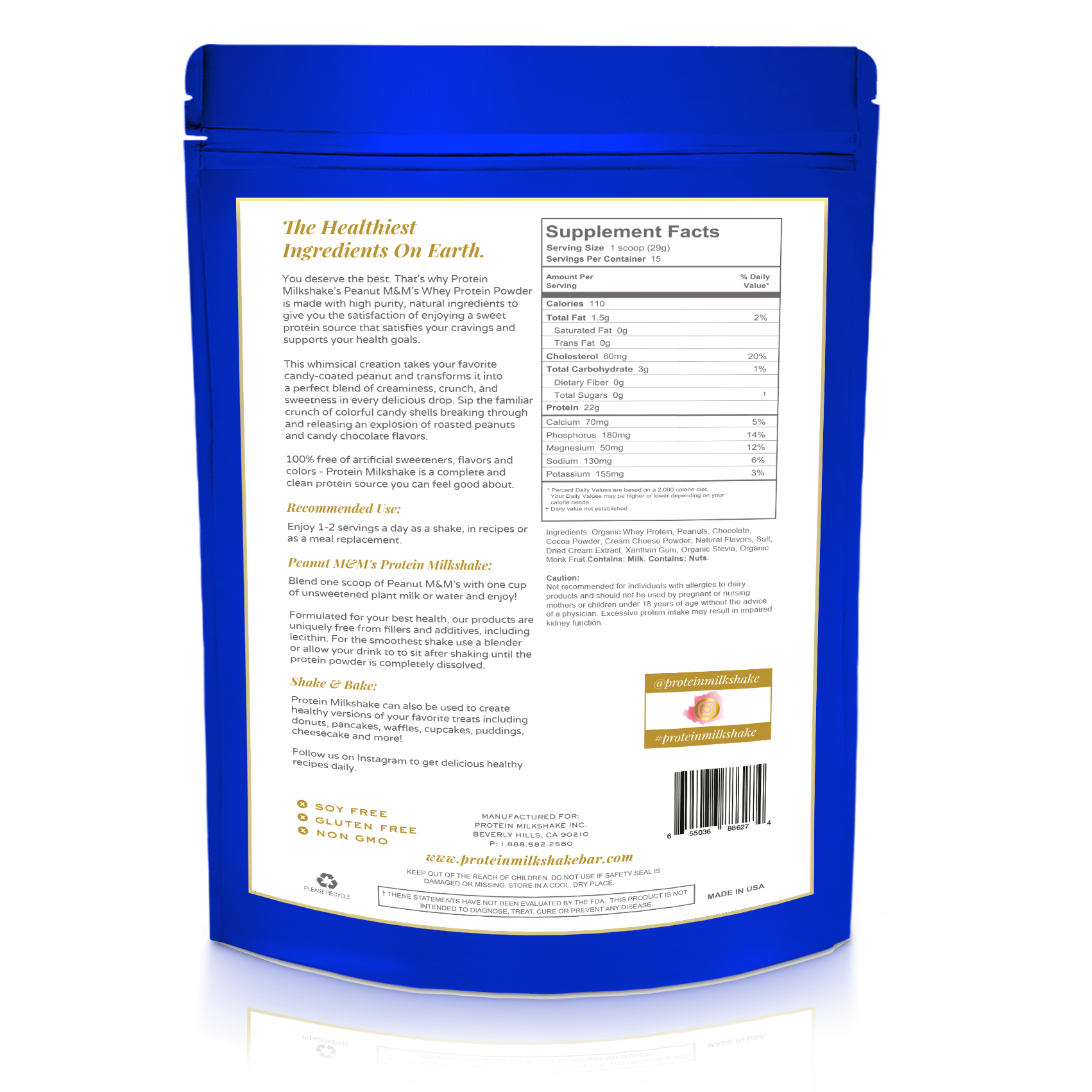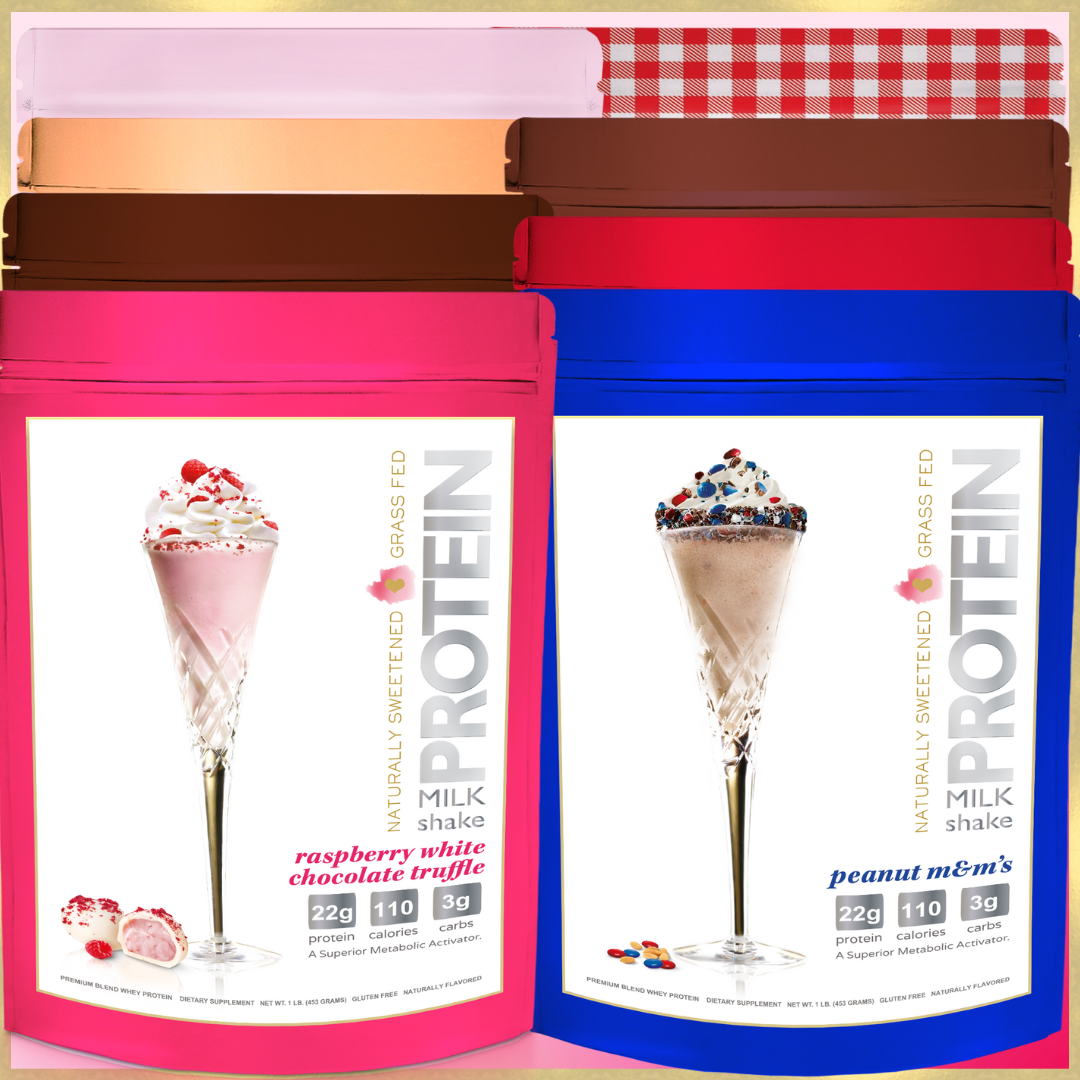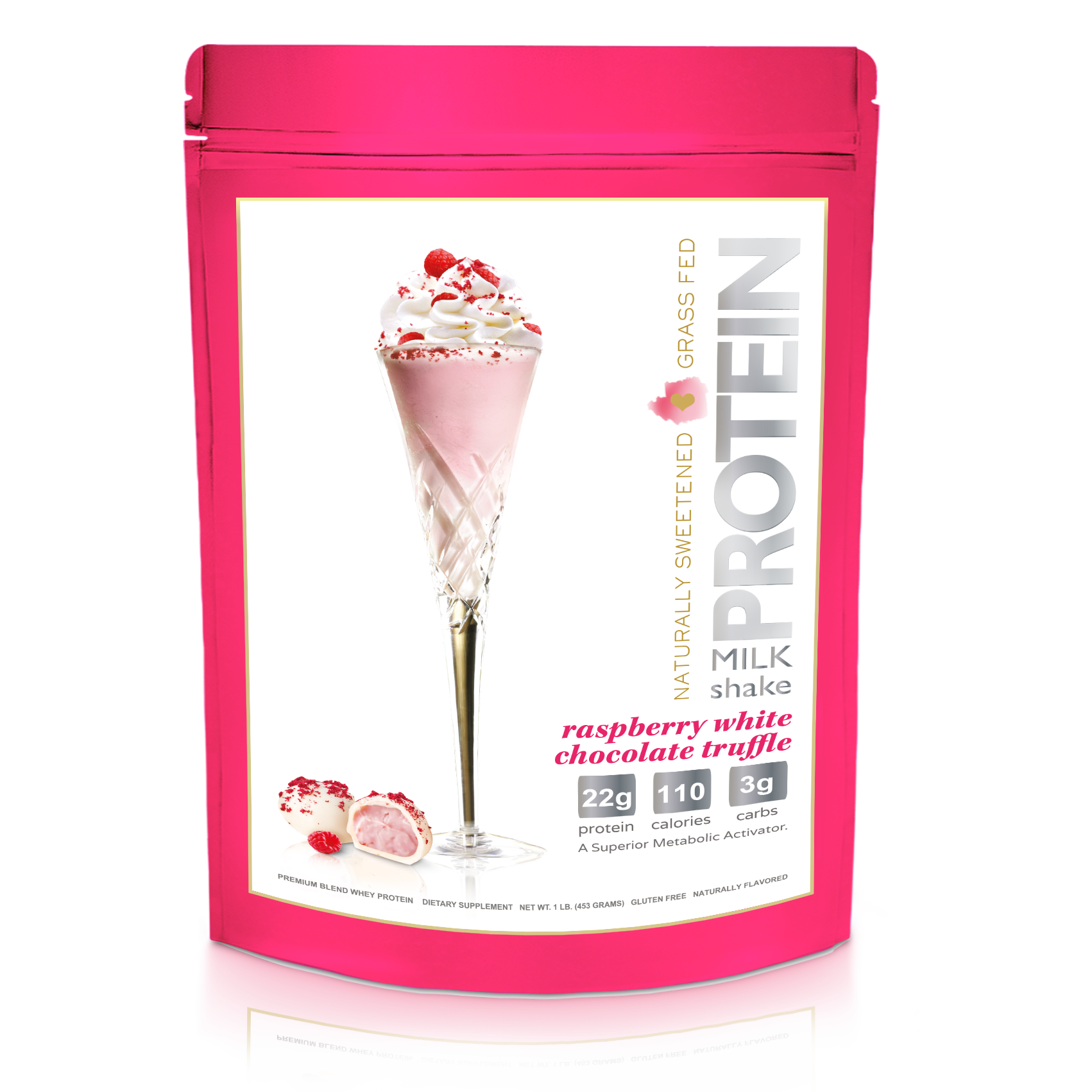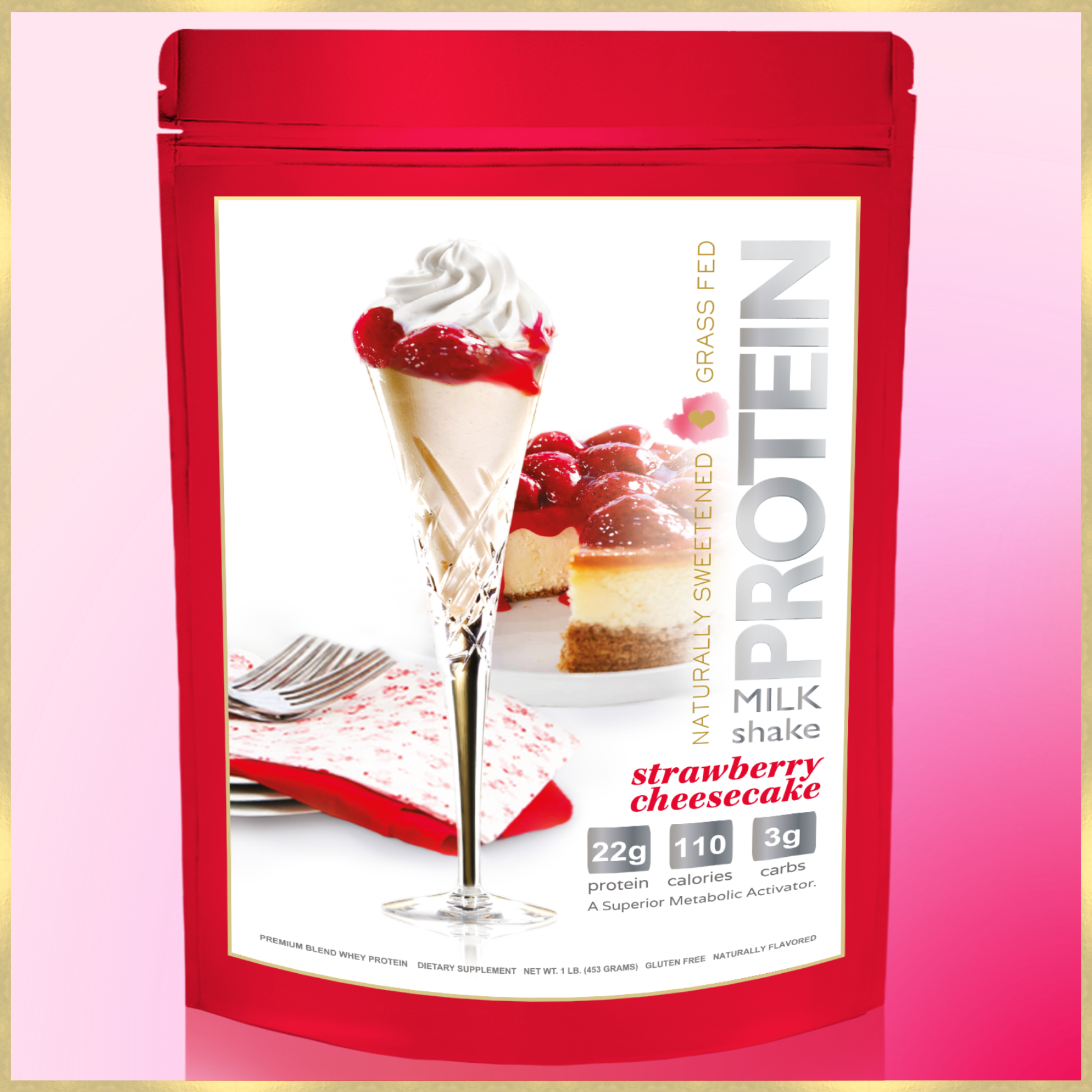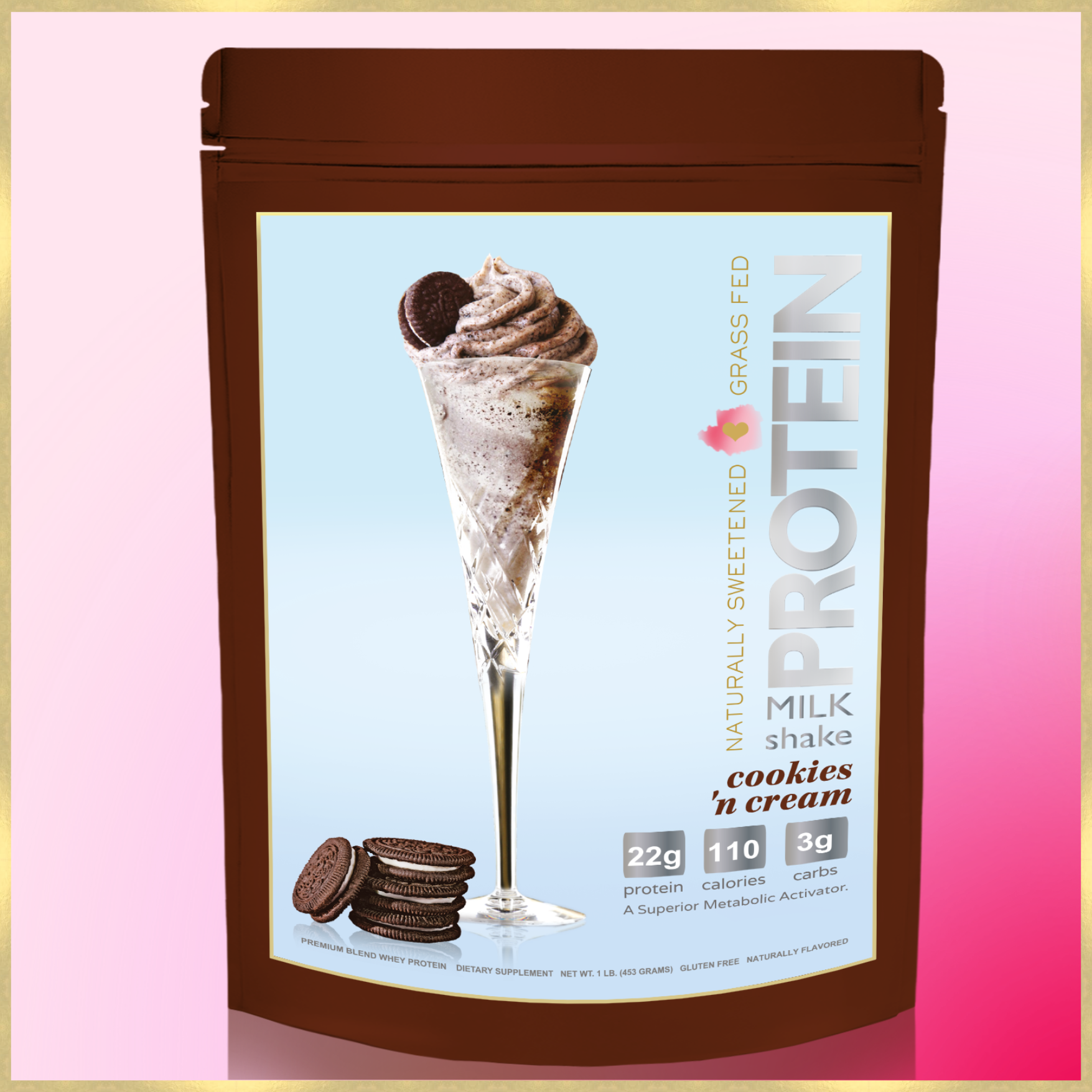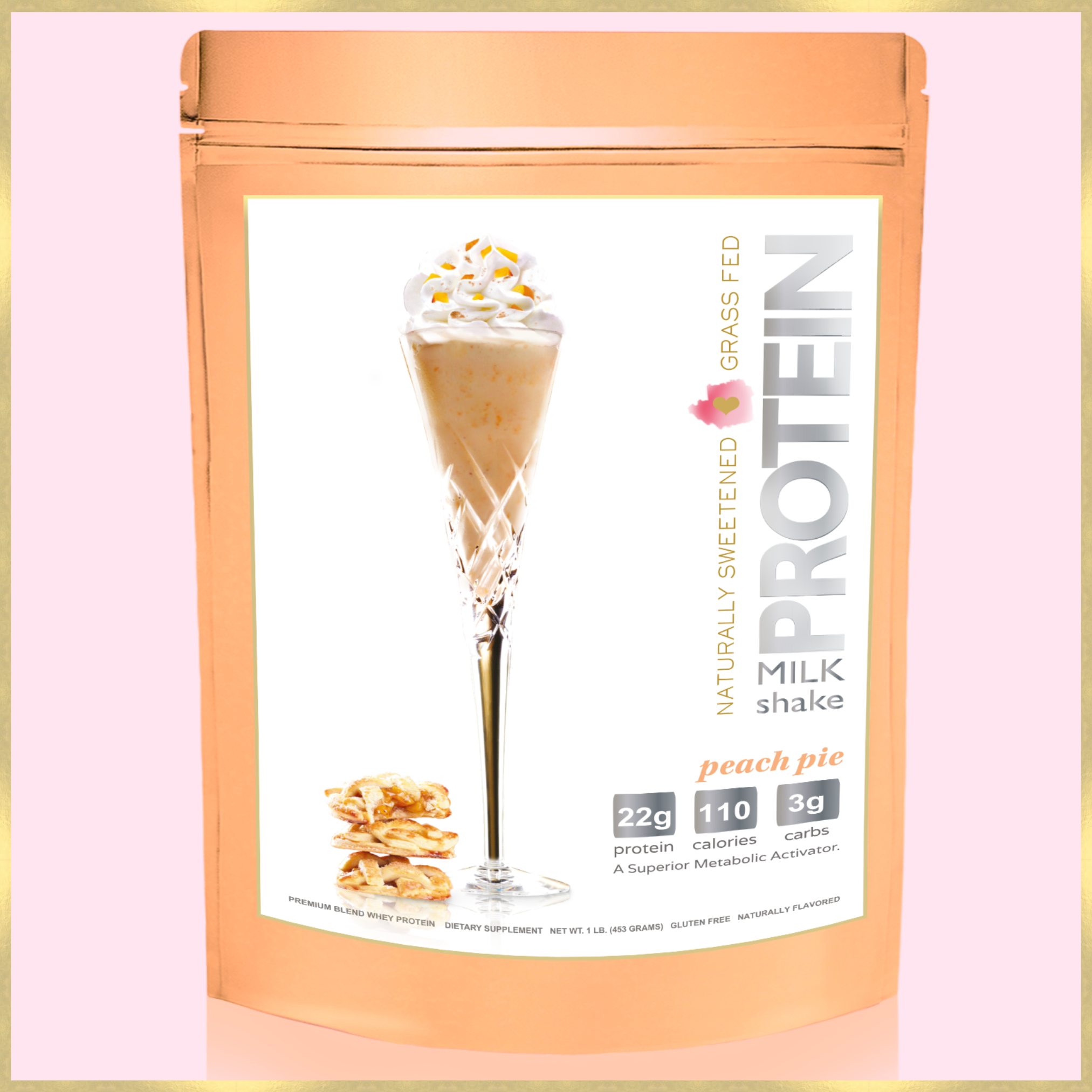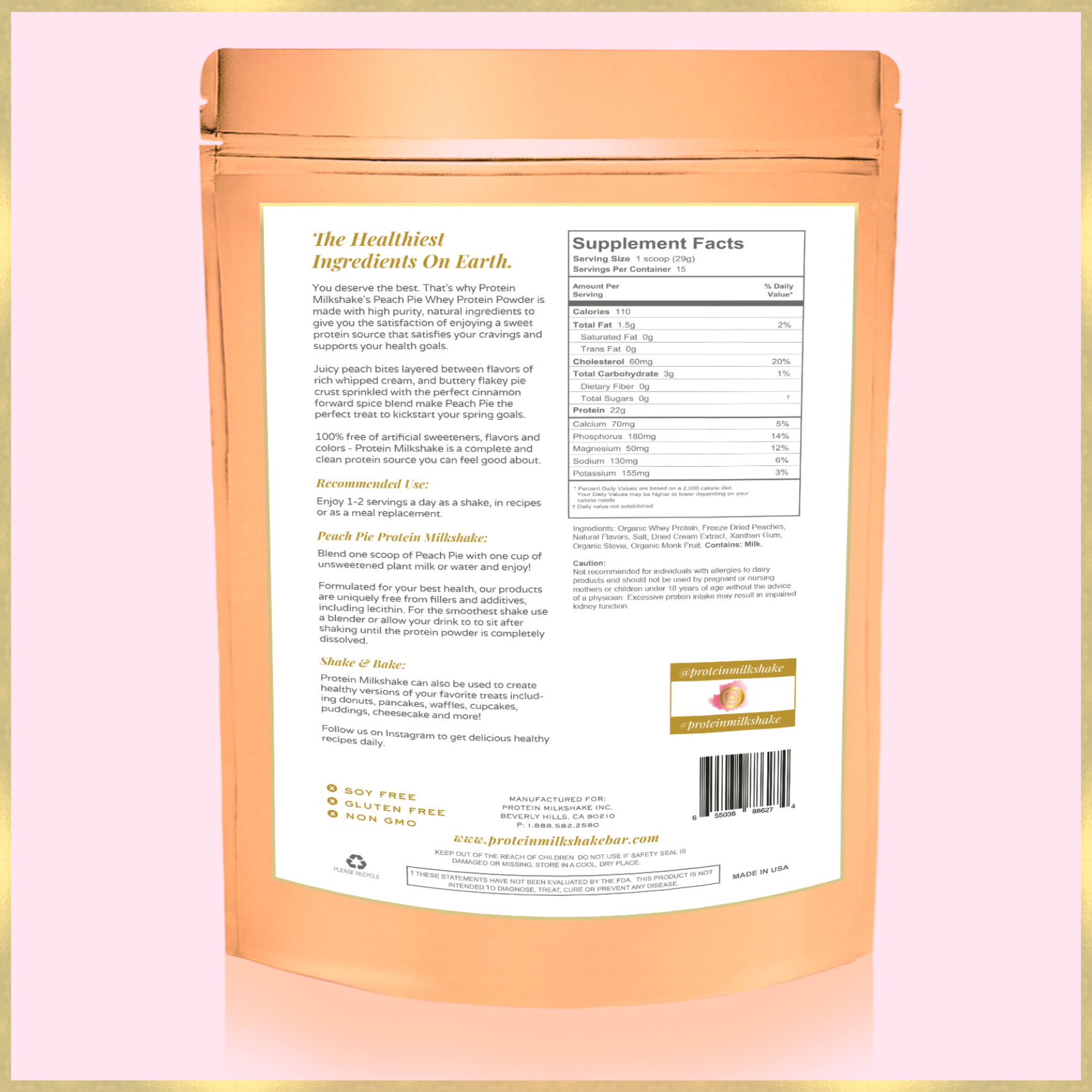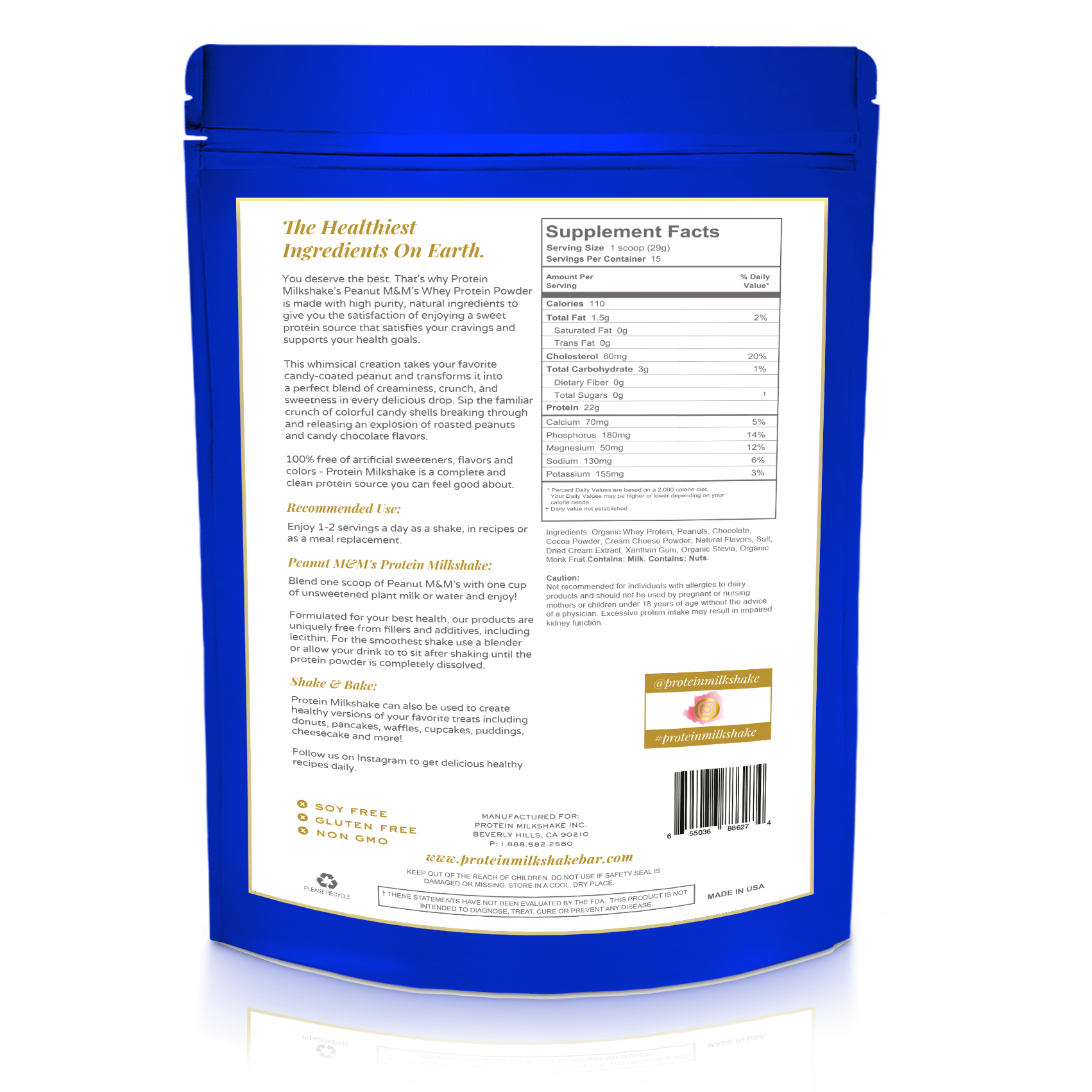 WE COMMIT A SECURE CHECKOUT 🔒
Frequently Asked Questions
Why customers love Protein Milkshake?
"Absolutely! I'm about to order more because I've been drinking 2 a day 🤣🤣🤣 and I'm down 7.4lbs since Friday!"
Crystal W.
"Protein Milkshake has helped me reach my goals! I'm down 52 lbs! Although I have been on a plateau for the last three months. And in talking with my dietician we've done some restructuring and we are using your protein for my snacks and for my meal at least one meal a day but no more than two. You are my go to. You are my protein powder of choice over everything I've tried. Thank you so much! I have 16 pounds to go and then I will be at my 70 pound weight loss and able to have my first surgery. Thank you!"
Rhonda M
"Today I wore a pair of jeans that I bought almost 6 months ago telling myself that I'll lose weight and fit into it. Tried so many different programs but I couldn't stay consistent. And today, I had to wear those jeans with a belt! I was crying happy tears!! Your program is a God sent for me! I love it. ❤️ ❤️ "
Saher B.
"I am so obsessed with my shakes and these supplements. I can't even tell you. I am just feeling great. No afternoon crash, no upset stomach like I used to have pretty consistently in the morning, hair, nails, and skin all looking fab!🤩"
Heather R.
"Fit into a smaller pair of jeans and a coworker/friend told me I looked like I've lost weight."
Amber S.
From The Founder Of Protein Milkshake
Hi, I'm Aesha, founder of Protein Milkshake. I've battled with with what I like to call my "lazy girl metabolism" for 16 years to no avail.

None of the diets, supplements, prescriptions, workouts - you name it, I tried it.

Nothing helped, and out of desperation I decided to take matters into my own hands.

After a lot of research and testing I created my first formula - an all natural protein powder - and my body finally responded.

I formulated more products, and a complete 100% custom weight loss system, and slowly my by body, hair, skin and energy levels changed.

I lost 10 pounds in 30 days, and the weight came off in all the right places to show off my natural curves.
For the first time in almost 2 decades I was comfortable taking photos in a bathing suit at the beach.

It's the one you see on this page. This is when I decided to share my system with other women who also think they have a "lazy girl metabolism" too, in hopes it will help them too.I go far and wide to find the ingredients and combinations that deliver results.

And I work with the worlds leading doctors to created scientific backed weight loss plans that guarantee results. I choose only the best tasting and the highest quality ingredients.

Protein Milkshake is 100% natural and heals your gut and hormones to help you become the healthiest and most beautiful version of yourself. Our customers swear by our products - see the unbiased reviews from 17,000+ members for yourself on our website, Amazon and across all ou social media channels.

Try Protein Milkshakes Day Trasnformation and take the frustration out of weight loss with a completely custom plan created just for you.20,000+ happy customers say you've got nothing to lose! Join us, we'd love to celebrate your transformation with you.Love,
Our Production Lab in Houston, Texas
Start Your Transformation Today
One Minute Metabolism Makeover: 30 Day Transformation Bundle
Recommended by Medical Weight Loss Experts
August 2023: Limited Edition 30 Day Bundle
(4.87/5) Based on 11,000+ reviews
WHAT IS INCLUDED?
100% custom calorie deficit and hormone balancing fat loss system
60 servings of protein milkshake - 30 day supply
$1537 in bonus gifts
BUILD YOUR BUNDLE AND SAVE $477
WE COMMIT A SECURE CHECKOUT 🔒